Ice Cream Sandwich Hits Two More Sony Xperia Devices
As promised, Sony has begun to roll out Android 4.0 Ice Cream Sandwich to some of its Xperia devices. And while the company hasn't rolled out the update to all seven of the devices expected to get it this week, owners of the Xperia arc and Xperia neo are now seeing the software.
XperiaBlog is saying that owners of both the Xperia arc and Xperia neo can now pull the update which will take the devices to Android 4.0.4.
Clearly, this is fantastic news for owners of both of those devices, assuming the software update goes as planned.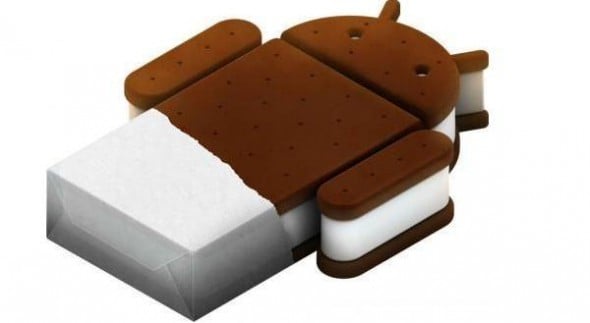 Read: Guide to Android 4.0 Ice Cream Sandwich.
The roll outs come just a few days after Sony offered up information to Xperia device owners in regards to its Android 4.0 Ice Cream Sandwich update plans.
This week, a grand total of seven devices are slated to get the software update. In addition to the arc and neo, the Xperia mini, Xperia mini pro, Xperia pro, Xperia active and Sony Ericsson Live with Walkman will all be seeing the update come at some point in the near future.
Sony has declined to say exactly when.
Unfortunately, while confirming the good news for those devices, the company also made it clear that Android 4.0 would not be rolling out for the PlayStation Phone, the Xperia Play.
The company's statement about the subject was fairly vague but it seemed to allude to the gaming side of the smartphone as having compatibility issues with the software.
Sony came to that conclusion after extensive in-house testing as well as testing with its partners.