Images for Sony's Yuga 1080p Phablet Leaked Again
Sony's next-generation Xperia phablet, the Yuga, is now seeing another round of leaked images being posted online. The device will carry the Xperia branding, which is shown on the back of the device, and the front of the smartphone shows off a nice and large 1080p full HD screen.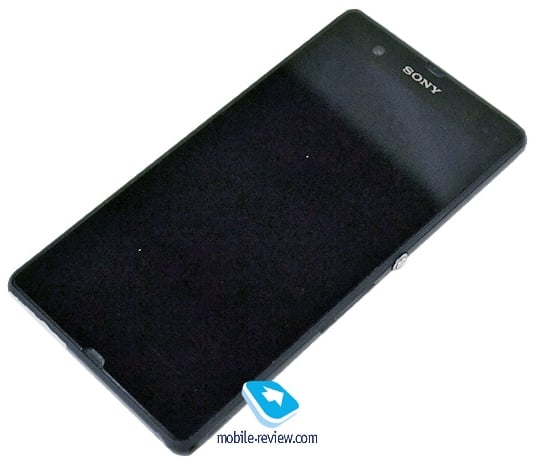 The images were initially posted over at Mobile-Review–and reposted on Unwired View—and shows a 5-inch panel with a 1080p resolution. Other specs that have been leaked or rumored for the Yuga include a quad-core Qualcomm Snapdrago S4 Pro CPU, 2 GB RAM, micro SD card expansion slot, and a 12-megapixel camera with flash.
When it launches, the Yuga will likely have to compete against the HTC Droid DNA along with forthcoming devices that have been rumored for Samsung, LG, ZTE, Huawei, Oppo and others.
It's unclear what name the phone will launch as; Yuga is just a codename for now.
And it looks like Sony is going with simple curves on the back side of the Yuga, eliminating some of the more fanciful curvatures found on prior designs like with the Xperia S. With the Yuga, we have mostly a rectangular shape with curved corners. On the back, the edges curve up slightly to improve ergonomics when using or holding the phone, and this is not unlike what HTC is doing with the Droid DNA.
It's unclear if the Yuga will launch in January at the Consumer Electronics Show, but we've seen the show popping up in leaks more often now. In the past, Sony had utilized the technology event to launch flagship phones, and given the number of leaks about the Yuga, the device could possibly make a debut in January.