Incipio ClamCase Comes to the iPad Pro
Incipio's line of ClamCase keyboard cases has expanded today with the announcement of seven new models, including one for the new iPad Pro.
The ClamCase+ works with Apple's new iPad Pro tablet and there's even a model built for the iPad Air 2 as well. The case comes with a backlit keyboard with adjustable brightness, a 360-degree hinge that allows you to place your iPad in many different positions and angles, and built-in sensors that activate the auto wake and sleep functions for your iPad.
On the iPad Pro model, there's even a slot to store your Apple Pencil, which is super convenient since Apple Pencil storage is hard to come by without some sort of case that includes such a feature.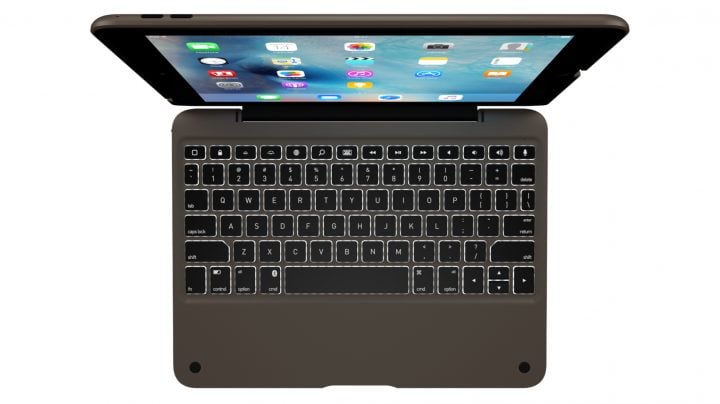 The ClamCase+ will release at some point during the second quarter this year at a price of $169 for the iPad Pro model and $149 for the iPad Air 2 version.
Incipio also announced the ClamCase Pro for the iPad Mini 4, which comes with an included internal battery for self-power, and better Bluetooth support that allows for one-touch pairing in seconds.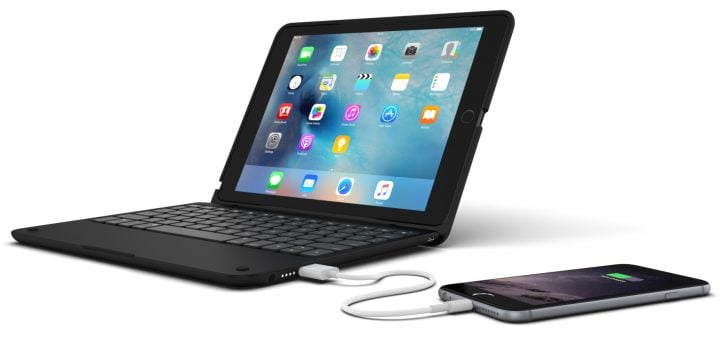 There's also the ClamCase+ Power for the iPad Air 2, which includes a 6,000mAh battery that can charge your smartphone or other mobile device while you use it. The USB port is even a 2.1A port that can easily charge up your iPad.
Lastly, there's the ClamCase Prompt, which has visual alert capabilities via a small OLED screen that can notify you of notifications that you have without bugging you — great for when you're in the middle of meetings. However, this is the most expensive option out of the new offerings, priced at $199.
All these new cases will release at some point during the second quarter this year.