InkShow: Architect Designs World Class Buildings with Tablet PC
I visited Yazdani Studios in Los Angeles for a tour and to see how architects are using Tablet PCs. Yazdani Studios designs beautiful buildings around the world, including concert halls, court houses and offices. Mehrdad Yazdani uses a Fujitsu Lifebook t4220 Tablet PC to sketch his ideas and work with his team no matter where he is.
Mr. Yazdani still carries a sketchbook, but he says he can't live without his Tablet PC. In fact, the hinge on his PC has been broken for several months, but he can't bear to part with it for a few days so it can be repaired.
In this GBM InkShow, Mr. Yazdani shows how he can quickly turn a shape into an entire design concept with his Tablet PC. He points out that he's able to do things with his tablet that are impossible to do with pencil and paper. He uses Alias Sketchbook, amongst other applications.

GBM InkShows are Sponsored by Mobile Demand, makers of Rugged Tablet PCs
You can learn more about Yazdani Studio's work at YazdaniStudio.com Here are some images of his work: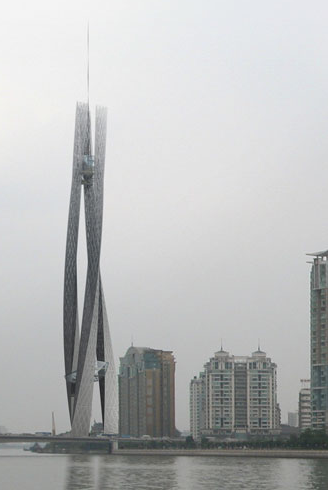 Stay tuned for part two of this GBM InkShow, where Mr. Yazdani tells us more about how he began using Tablet PCs and how they've changed the way he works.