Instagram Almost Ready to Make Jump to Android
Instagram, which has been an iOS exclusive, is almost ready to make the jump to the rival Android platform as it seeks to grow its user base. The popular photo effects, editing, and sharing app has been noted for its easy to use features in adding artistic touches to casual every day photos, making them stand out.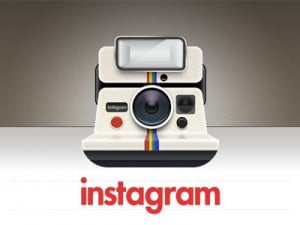 When Instagram hits Android, however, the service is seeking advertisers to support the freemium model of making its premium services free to users through placement of ads. The company's expansion to Android could be credited to its ad strategy as it needs a larger user base to gain more revenue through advertising.
Instagram had launched on iPhone first because it was the platform and phone that the founders of the company carried. Additionally, the iPhone 4's camera at the time, along with its high resolution display, were also cited as reasons why the platform was chosen.
The company will face tough competition in the Android space with similar rival offerings from other developers, but Instagram hopes that its photo sharing network will entice users. So far, it has 14-15 million users on iOS.
A specific timeline for release was not mentioned nor disclosed.
Via: CNET

As an Amazon Associate I earn from qualifying purchases.