Instagram for Android Almost Ready, Better than iPhone
Instagram for Android is one of the most anticipated Android crossover apps of 2012, and this weekend we got an update on the Instagram for Android's release and a bold claim that Instagram for Android is, "better than our iOS app." from Co-founder Kevin Systrom.
At SXSW in Austin, Texas Instagram Co-founder Kevin Systrom took the stage to talk about Instagram's growth to 27 million users, but ended up outing Instagram's Android app.
(Update: Instagram for Android Available Now)
Instagram is a popular iPhone photography app and community. The app allows users to add a number of filters to photographs, which are then sharable on the Instagram social network and out to other social networks like Facebook and Twitter.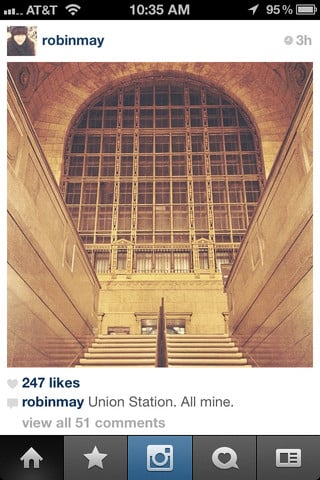 We weren't surprised to see that the Instagram Android app made an appearance on stage. If you've followed the progress of Instagram for Android, you know that we called this last week, though I was wrong about an Instagram for Android release at SXSW.
During his presentation, Systrom briefly showed off the Instagram Android app on stage, though no one was able to snap an Instagram photo of him doing so. Systrom said that the company isn't ready to do a full walk-through of the app, but he did tell the audience that , "In some ways, it's better than our iOS app."
Systrom explained the wait for an Android version of Instagram, deflecting criticism that it is taking forever for an Instagram Android release, telling TechCrunch, "I don't think it took us so long. We just had priorities. Had we tried to be both on Android and iPhone at the same time, it would've been tough to innovate in the way that we have."
When will Instagram for Android be released?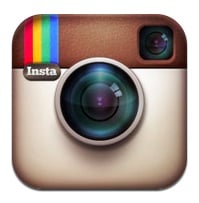 The Instagram Android app is reportedly in private beta testing, which means there are already some users out there snapping photos with Instagram for Android, but you will have to wait.
Now that Instagram showed the app off on stage and we know that there are users out there with Instagram for Android in their pocket, we can hope for an Android release in the coming weeks. I would be surprised if Instagram doesn't launch the Android version of the app within the next few months.
While you wait for Instagram, check out Streamzoo and these Android photography apps.

As an Amazon Associate I earn from qualifying purchases.