Instagram for Android Already Gets an Update
Earlier today, the long awaited Instagram for Android app arrived for users of Google's mobile operating system. It was an app that had been rumored for quite so time so it was exciting to finally see it roll out. Over the course of the day though, we've heard from several Android users who were reporting that application was crashing on their device. Instagram listened and the developer has rolled out a bug fix update just hours after releasing the app.
According to The Verge, the application still doesn't work properly on the HTC One X, HTC"s latest flagship smartphone.
Instead of going into the user interface, Instagram instead treats HTC One X users to a nice Camera Not Supported screen that states very plainly that the camera on the HTC One X is not supported but that Instagram will be updating the application to support other cameras in the future.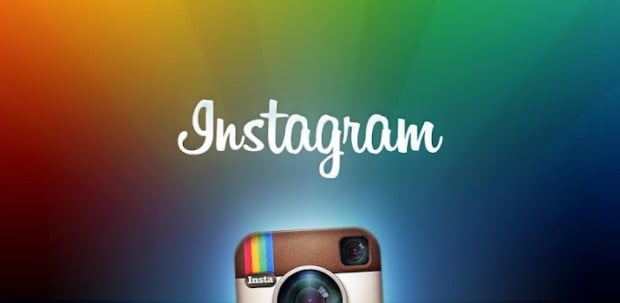 Read: Instagram for Android: First Impressions and Performance.
It's unclear at this point if the HTC One X is the only device that encounters this message or if there are still others out there.
As I said when I posted my first impressions about Instagram for Android, I can confirm that the software works on the Samsung Galaxy Nexus, Motorola Droid X2 and the Motorola Droid 3.
This is the second buggy launch of a major Android app this week.
Earlier this week, Imangi Studios released Temple Run for Android, an app that Android users were eagerly anticipating. However, on launch day, it became apparent that the app was buggy and didn't work for some devices.
Read: Temple Run: Another Reason to Run from Android.
Imangi, like Instagram, released an update soon afterwards offering more compatibility to go along with a promise to fix to all of the problems plaguing the Android application.
While it's nice to see these applications arrive on Android, it's a shame that they are buggy.
I haven't experienced any bugs with Instagram on my Galaxy Nexus yet.
Are any of you having issues?

This article may contain affiliate links. Click here for more details.