Intel, Samsung Prepping Atom-Powered Android 4.0 Phone For Sprint?
Come this January at the Consumer Electronics Show, some big announcements could be coming from the Intel x86 architecture camp where it relates to Google's Android platform. There is speculation that Intel and Samsung could partner together to launch the first Atom-powered Android 4.0 Ice Cream Sandwich smartphone for Sprint's Now Network, giving Sprint yet another first. The carrier had claimed the title of first to launch a 4G smartphone in the form of the HTC EVO 4G, the first 4G-powered Android sliding phone with the Samsung Epic 4G, and the first 3D smartphone in the U.S. with the HTC EVO 3D. If true, Sprint may score another coup as the first carrier to launch an Atom-powered phone as all major smartphone releases to date in the U.S. have relied on ARM's architecture rather than Intel's x86.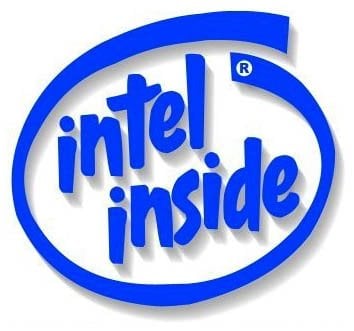 Android and Me is claiming to have several sources telling them that Samsung will launch the world's first Android smartphone with Intel's architecture for Sprint.
Additionally, in recent news, Intel has been making great strides with Android and has been pushing development efforts on Google's platform after partner Nokia had abandoned the MeeGo platform. Intel had been showing off Android on tablets at its own Intel Developer Conference this fall, and according to PC World, the firm got Android 4.0 Ice Cream Sandwich on its x86 Atom processor just a day after Google released the source code for the U.S. The company is reportedly working with device-makers to optimize Ice Cream Sandwich's performance for specific devices.
All Things D also published a recent article with bold claims from Intel CEO Paul Otellini, stating that the company's Medfield processor will beat ARM.
Will Sprint claim yet another first for the U.S. market? Stay tuned to GottaBeMobile for the latest CES coverage in January as we'll be on-site to learn more about what Sprint's plans are for the New Year.