iOS 5 Twitter Integration Detailed
Today at WWDC, Apple has introduced the latest version of its mobile software, iOS 5. One of the main features, and one that had been rumored leading up to the announcement at the conference, is the software's integration with Twitter with features that include single sign-on, integration into apps, contacts and Safari and a lot more.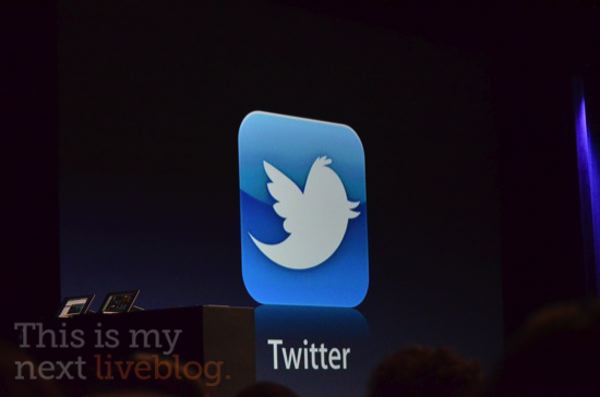 Twitter integration in iOS 5 is deep. Apple has built in single sign-on which adds the ability to go to Settings in iOS and sign into Twitter. From there, you'll be able to take advantage of several new built-in features.
So, from within Photos or Camera, you'll be able to tweet out content you've taken. You'll also be able to tweet from the browser, Safari, or tweet stuff from YouTube and from within Maps.
There is also integration within Contacts that allows you to automatically update your photos in your Contacts. This is an absolute dream come true if you're an avid Twitter user or even if you're just a casual one.
Developing story. For more Apple news from WWDC including iOS 5, iCloud and Mac OS X Lion, follow our Apple News.

As an Amazon Associate I earn from qualifying purchases.