iOS 6 Not Coming to Original iPad
Apple has announced iOS 6 for the iPhone, iPad and the iPod touch but the software won't be coming to all versions of those devices. Specifically, those who own the original iPad won't be getting the update.
While Apple announced that the iPhone 3GS, iPhone 4, iPhone 4S, iPod touch, iPad 2 and the third-generation iPad would be getting the update, the company confirmed that the original iPad, released in 2010, would not be getting the bump from iOS 5 to the new iOS 6.
Obviously, this isn't good news for owners of Apple's original tablet as iOS 6 will be bringing lots of new features to the slate.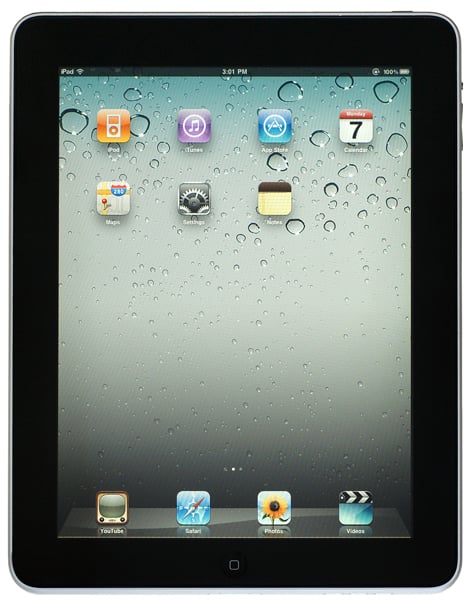 One of those features is the inclusion of Siri, Apple's virtual assistant software, which will be able to bring up everything from directions to movie times to sports scores, just by using voice commands.
It's a feature that was left out of iOS 5 for the iPad as it has been an exclusive iPhone 4S feature since the phone launched back in October of last year.
iOS 6 will also come with a number of other features including a new Maps service, Facebook integration which will be baked into Siri as well, FaceTime over cellular networks and shared PhotoStreams.
It's a big upgrade over iOS 5 which Apple released alongside the iPhone 4S last year.
Apple doesn't sell the original iPad anymore opting to sell the third-generation iPad and the iPad 2 at a discount instead. It does however offer the original iPad refurbished and it often is available for cheap.
While iOS 6 is probably not a deal killer for some, it definitely might be for others.

As an Amazon Associate I earn from qualifying purchases.