iOS 7: Pretty, and Pretty Flawed?
Apple may have focused too much on form rather than functionality with famed designer Jony Ive's redesign of iOS 7. At least that's the opinion of the Nielson Norman Group when it examined the new mobile operating system from both an aesthetics and a user experience perspective. And because the way the operating system is laid out, NNG author Raluca Budiu says, "Flat design hides calls to action, and swiping around the edges can interfere with carousels and scrolling."
The flat, more modern design approach that Apple's Ive has taken with iOS 7 focuses on the content, rather than the chrome of apps. While the move is definitely seen as a positive so that you're not bothered by any excess when you're focusing on the content, the move also is negative in that there are no consistent guidelines for third-party apps.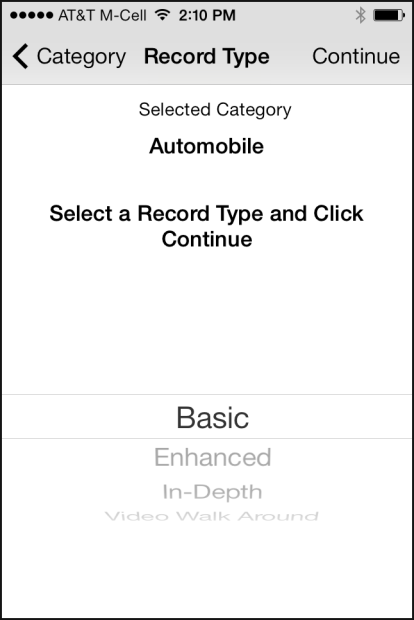 As a result, a few apps lack clear buttons, widgets, or a call to action, making it confusing for users to know when to tap to select or proceed to the next content.
There is also a new situation that NNG describes as swipe ambiguity as there are now swiping gestures from multiple edges from the screen, which can cause problems when trying to just scroll through a webpage as inadvertent swipes may activate different gestures rather than scrolling. Scroll down from the top and you get notifications, swiping up from the bottom activates the Control Panel. Also, swiping down from the home screen would now also activate Spotlight Search.
There's also the issue of swiping left on webpages, which activates a back command to go to the previous page. This is fine until you have a webpage with a carousel, and the gesture can get tricky. Even on Apple.com, there is a carousel on the front page, and users can either be scrolling through the carousel or just moving back to the previously visited webpage with a gesture.
The Group concludes that with the change from skeuomorphism to a more minimalist design, Apple may have "demolished millions of hours of user learning by changing the icons." One such example is the Photos icon to take you to the photo gallery, which has radically changed on iOS 7.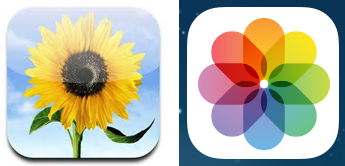 Though not mentioned in the NNG report, in the past, other design problems that users have complained about include the use of the 3D effect on the home screen. In doing so, users have noticed that looking at the display can cause nausea, dizziness, and motion sickness.