iOS 8.3 Jailbreak Release: 3 Things to Know
An iOS 8.3 jailbreak has finally released. Here are three things to know about the new jailbreak.
It seems like a long time coming, but an iOS 8.3 jailbreak has finally been released to the public, allowing those running the latest version of iOS to jailbreak their devices, and those who've stuck with iOS 8.1.2 for a while now can finally update to iOS 8.3 without fear of losing their jailbreak.
Jailbreaking has been one of the most popular ways to hack iOS over the last few years, allowing for users to break through Apple's walled garden and do things to the mobile operating system that Apple wouldn't normally allow, like change around some hidden settings and tweak the user interface to your heart's desire.
Plus, it'll finally be nice to be able to do that again on the latest version of iOS, as the last time that  a jailbreak released was back in December when an iOS 8.1 jailbreak was launched. Since then, though, we haven't seen anything new, which isn't too surprising, as it takes a while for new jailbreaks to be developed, especially when Apple has started releasing more rapid updates to iOS.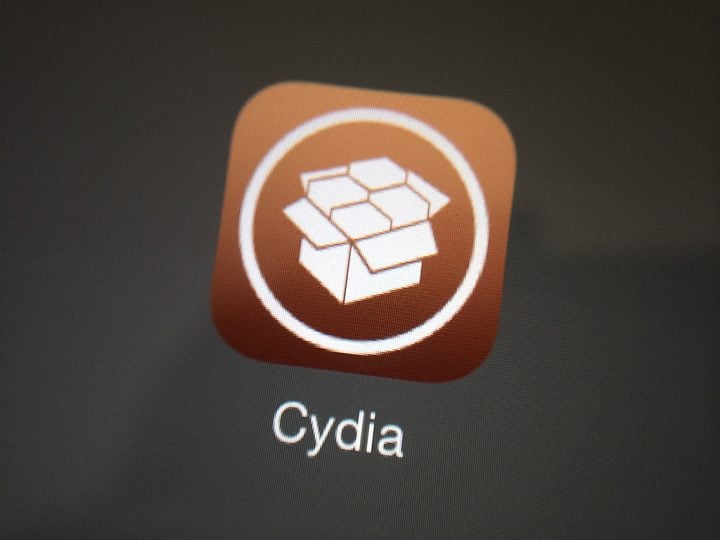 With that said, here are three things you should know about the iOS 8.3 jailbreak before you dig deep.
Cydia Not Yet Compatible
Like with the last jailbreak release we saw, Cydia is not yet compatible with this new iOS 8.3 jailbreak quite yet, which means jailbreak tweaks won't work until Cydia is updated.
If you didn't know, Cydia operates separately from the actual jailbreak, meaning that the developer of Cydia and the developers of the jailbreak have to work together to make sure that both components work properly and are released together. However, that's rarely the case, as Saurik (the creator of Cydia) was not told about the iOS 8.3 jailbreak release.
With that said, we'll have to wait a bit before we'll see an actual complete iOS 8.3 jailbreak, as it's not a fully working jailbreak until Cydia works properly. However, that should come soon enough.
In the mean time, you can still jailbreak your iPhone or iPad running iOS 8.3, but you just won't be able to install any jailbreak tweaks until Cydia is updated to work with iOS 8.3.
UPDATE: The TaiG iOS 8.3 jailbreak has been updated, which means Cydia should now be working properly.
Only Works on Windows
Just like with the previous jailbreak release, this iOS 8.3 jailbreak tool doesn't yet work with OS X. Unfortunately, the tool only works with Windows at the moment, but an OS X version should arrive in the near future, just like it did with iOS 8.1.
You can download the jailbreak tool on TaiG's website, which will download a .ZIP files which then uncompresses to an .EXE file that you'll run on your computer with your iPhone or iPad plugged in. We'll have a full tutorial posted shortly on how to jailbreak your iOS device on iOS 8.3.
Update Now Before iOS 8.4 Releases
If you're planning on jailbreaking your iPhone or iPad anytime soon, you'll want to update to iOS 8.3 before iOS 8.4 comes out, as you won't be able to easily update to iOS 8.3 once iOS 8.4 releases.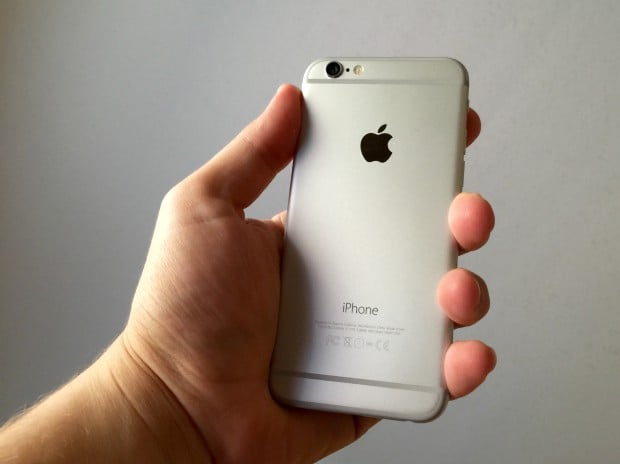 While it's still unknown, it's likely that iOS 8.4 won't be jailbreakable when it releases, as Apple will likely patch up any of the exploits used.
Granted, you'll be able to downgrade to iOS 8.3 when iOS 8.4 releases, but that window of opportunity will only be open for a short amount of time, so it may just be better if you update to iOS 8.3 as soon as you can if you're planning on jailbreaking.
If you're already jailbroken right now on iOS 8.1, feel free to update to iOS 8.3 and jailbreak whenever you'd like, but know that Cydia isn't working properly at the moment.