iOS 8.3 vs iOS 8.2: What's New in iOS 8.3
Landscape Orientation Issues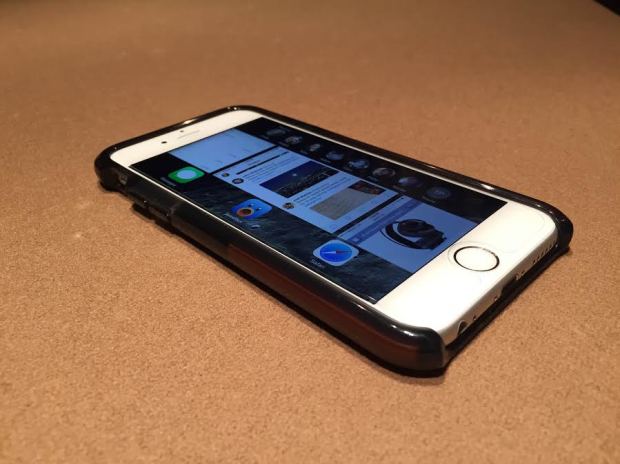 Since the iPhone 6 and iPhone 6 Plus release we've been struggling with iOS 8 landscape problems. These include the iPhone sticking in landscape while in portrait, the iPhone 6 Plus being upside down when taken out of a pocket and other odd orientation issues.

- Addresses an issue that sometimes prevented rotating back to portrait after having rotated to landscape
- Improves performance and stability issues that occurred when rotating the device between portrait and landscape
- Fixes an issue where device orientation appeared upside down after pulling the iPhone 6 Plus from your pocket
- Resolves an issue that sometimes prevented apps from rotating to correct orientation after switching apps in multitasking
Above you can see all of the iPhone landscape fixes that Apple includes in iOS 8.3. if you experience these problems on iOS 8.2 or older updates, you should install iOS 8.3.