iOS 8.3 vs iOS 8.2: What's New in iOS 8.3
iOS 8.3 Performance Upgrades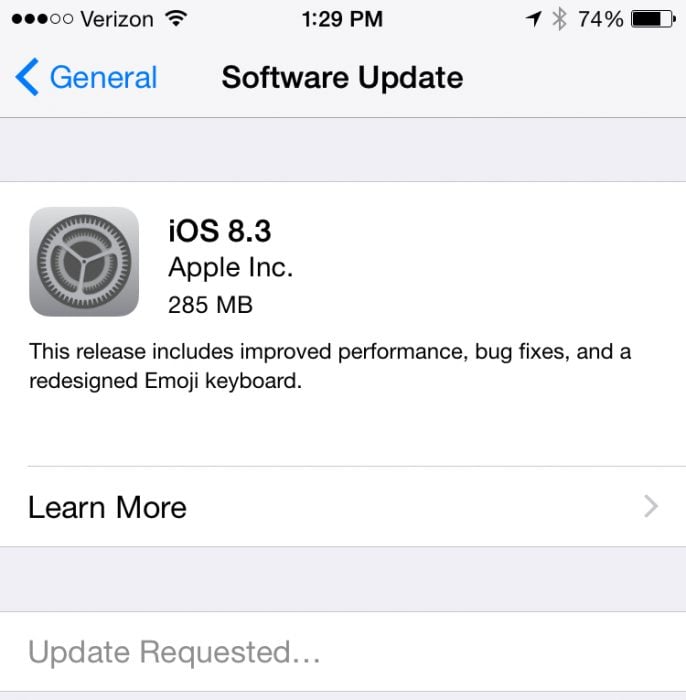 Apple delivers performance fixes for major iPhone and iPad features and tasks. With the iOS 8.3 apps should start faster and be more responsive. Apple also boasts that Messages, Control Center, Safari Tabs and WiFi are all faster in iOS 8.3.
Keyboard shortcuts should work better and third-party keyboards are now much faster to switch to and to use. We'll be testing just how much better the update is, but so far the iOS 8.3 vs iOS 8.2 performance is way better for third-party keyboards.

As an Amazon Associate I earn from qualifying purchases.