iOS 8.4.1 for iPhone & iPad: 10 Things to Expect
iOS 8.4.1 Release Before September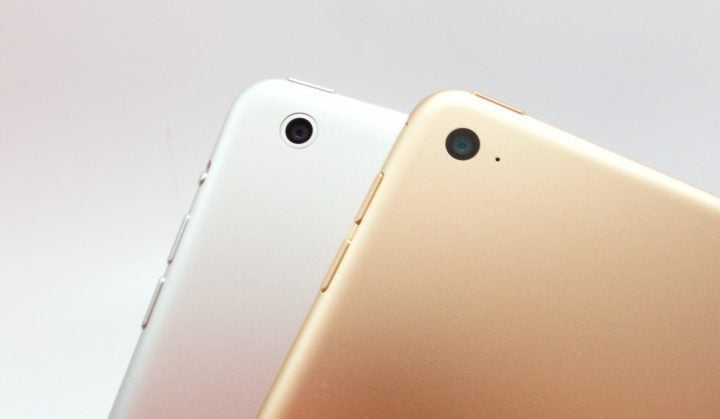 We're predicting an extremely short beta process here with iOS 8.4.1 and thus, we expect the iOS 8.4.1 release date for the general public to come sooner rather than later.
It's clear that Apple will get this update out before the iOS 9 update in the fall. It's also clear that this is going to be an extremely small release that probably ties up a few loose ends. The iOS 8.4.1 beta is probably just a precaution.
If we had to put a bet on the iOS 8.4.1 release date, we'd put a bet on late July or early August so that the company can turn its full attention to the iOS 9 update and its upcoming release. That makes the most sense to us.

As an Amazon Associate I earn from qualifying purchases.