7 Exciting iOS 8.4 Update Details
Apple's iOS 8.4 update continues to make progress and we continue to get closer to the public iOS 8.4 release date. Apple isn't saying much about iOS 8.4 just yet but that hasn't stopped important iOS 8.4 details from emerging for iPhone, iPad and iPod touch.
In April, shortly after the iOS 8.3 release, Apple released a surprise iOS 8.4 update into its beta program for developers. iOS 8.4 follows several big iOS 8 releases including iOS 8.1, iOS 8.2 and the iOS 8.3 update and it should serve as a bridge to Apple's next operating system dubbed iOS 9.
It's an important update and one that iPhone, iPad and iPod touch users around the world have their eyes on as we push deeper into the month of May into June.
Apple hasn't confirmed an iOS 8.4 release date but we know that the new iOS 8 update is inching closer thanks to Apple's recent iOS 8.4 beta releases. The company has pushed out three iOS 8.4 betas for developers and two iOS 8.4 betas for those in the free Beta Software Program.
Apple and its testers continue to weed out problems ahead of the public release and it's only a matter of time before the company pushes iOS 8.4 out to replace iOS 8.3.
Over the past month, we've seen a number of iOS 8.4 related details emerge. From announced iOS 8.4 features to a fairly specific iOS 8.4 release window, no stone has been left unturned. Today, we want to take a look at the most exciting iOS 8.4 release information that's emerged in the buildup to its launch.
This will get you caught up to speed if you've been spending some time under a rock. iOS 8.4 isn't going to be as big as iOS 9 is but it's going to be an important update nonetheless. Here's what you need to know about Apple's next iOS 8.4 update as we speed toward WWDC 2015.
iOS 8.4 All but Confirmed for June 8th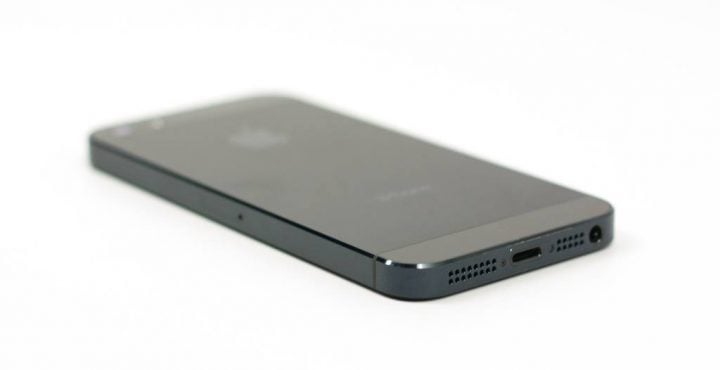 Apple's WWDC 2015 press release didn't outline any specifics but it sure looks like June 8th will be an extremely busy day for Tim Cook and his cohorts.
WWDC has historically been reserved for major updates like iOS 8 and iOS 7 but it looks like iOS 8.4 will steal some of the spotlight during the keynote. iOS 8.4 launch rumors put the software's announcement at WWDC in San Francisco.
This is exciting for a few reasons. One, it means that a full iOS 8.4 reveal is only a few weeks away. And two, it means that we might get a concrete iOS 8.4 release window from Apple. It doesn't look like the company will release it straightaway.
All the more reason to tune in on June 8th and follow along as the company addresses the developers in attendence and the thousands watching the live stream.