iOS 9.0.2 on iPhone 5: Impressions and Performance
Earlier today, Apple released an iPhone 5 iOS 9.0.2 update ahead of the device's upcoming iOS 9.1 release. The update is small, but important, and today we want to take a look at how the iOS 9.0.2 update is performing on iPhone 5.
September's been a busy month for Apple and its new iOS 9 update. In addition to the iOS 9.0 update that hit the iPhone 5 and other devices in mid-September, Apple's rolled out three other iOS 9 updates including iOS 9.1 (betas), iOS 9.0.1, and now iOS 9.0.2.
This morning, without any warning, Apple pushed out its third official version of iOS 9. The iOS 9.0.2 update is a small update but it brings some important bug fixes for iOS 9 problems along with it.
While the iOS 9.0.2 update fixes problems, it also has the potential to cause performance problems on devices like the iPhone 5. And that's why we're taking an initial look at the iOS 9.0.2 update and how it's performing in the hours after its release.
iOS 9.0.2 Installation
Per usual, I downloaded the update right at its release time. I didn't expect to run into any installation problems (given that the release was unannounced) and my suspicions were right on the money.
From start to finish, the iPhone 5's iOS 9.0.2 download and installation process took about 10 minutes. That's pretty standard for an update of its size. The update, as you can see in the screenshot above, is about 25MB in size. That's actually much smaller than the iOS 9.0.2 updates for the iPhone 6 and iPhone 6s.
I don't expect to see any major download or installation problems strike the iOS 9.0.2 roll out so you can install it whenever you want. Be it today, tomorrow or sometime in the future.
While you probably won't run into server problems, you might run into installation problems. If that happens, you'll want to consult our list of fixes.
iOS 9.0.2 on iPhone 5 Performance
If you're coming from iOS 8.4.1 or below, and you want details about iOS 9's features, you're in the wrong place. I am going to be focusing on the iOS 9.0.2 update's performance. If you want more on features, take a look at our iOS 9 walkthrough.
Before I talk about performance, let's make a few things clear. I'm just one person with one version of the AT&T iPhone 6. Use these impressions as a general guide. Mileage always varies when it comes to iOS updates. I encourage you to dig into feedback about this update if I'm not convincing enough.
Apps
I've documented the various problems I've had with apps since the release of iOS 9. Chrome has been giving me fits on the iPhone while apps like Twitter have been crashing on occasion. The iOS 9 update is a few weeks old so some hiccups were expected.
With two bug fix updates under its belt, my hope is that the iPhone 5 and its apps put on a better performance in the days ahead. So far, I haven't noticed anything wrong with my core group of applications.
If you're wondering, my core apps include Asana, Slack, YouTube, Twitter, Instagram, Gmail, Hangouts, Chrome, Dark Sky, Amazon, SoundCloud, Spotify, and Xbox One Smartglass. None of them, not even Chrome, seem broken after iOS 9.0.2.
Problems could pop up in the next few hours or next few days but as of right now, they're stable. If you're concerned about app performance or problems with the App Store, take a look at my list of fixes for iOS 9 problems.
iOS 9.0.2 Battery Life
I've owned the iPhone 5 since September 2012 and I honestly can't remember running into a single problem with my phone's battery. The phone is now three years old and I'm still getting an excellent charge.
I've only been using iOS 9.0.2 for a few hours so I can't give you any long term results. What I can tell you is that the device is still holding a solid charge when it's in use and when it's in standby mode. No abnormal battery drain here.
Battery life can take a couple of days to settle so if you're noticing something out of the ordinary, wait a few days. If you continue to see problems this weekend, it's time to take some action.
You'll want to consult our list of fixes for bad iOS 9 battery life problems before you take the phone into an Apple Store.
Wi-Fi, Cellular Data & Bluetooth
I've been testing Wi-Fi, Bluetooth and AT&T's LTE network in the hours since the iOS 9.0.2 update's release. I haven't run into any problems so far.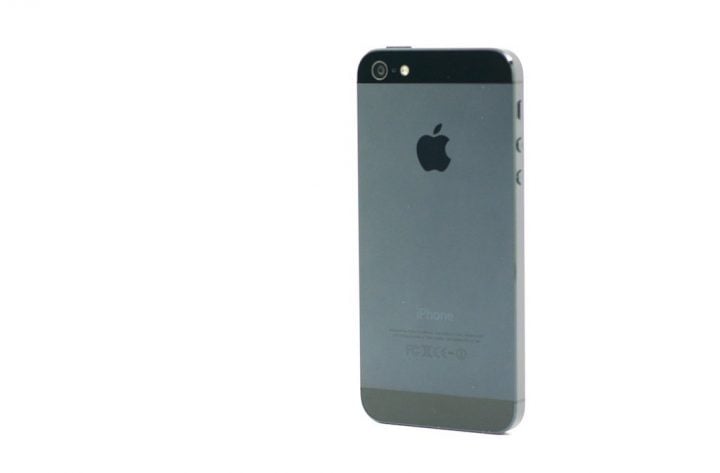 The iPhone 5 is still pairing with my Bluetooth speakers and headphones. It's still able to connect to my various Wi-Fi routers and connections. And AT&T's LTE network is holding strong. I don't expect this to change but it might.
Problems with connectivity are common and they can emerge at any time. That's why I have my list of fixes for iOS 9 problems on standby.
iOS 9.0.2 Problems on iPhone 5
I haven't noticed any major problems on my iPhone 5 and I haven't heard about any widespread iOS 9.0.2 problems that need Apple's attention right now. That's a good sign but it doesn't mean that iOS 9.0.2 problems won't pop up in the future.
It's going to take some time to discover smaller bugs and problems. There's a lot going on in iOS and it can be hard to notice issues right away.
What I can say is that nothing is impacting how I use the iPhone 5. At least not right now. That could, of course, change in the future and I'll continue digging for bugs and issues.
If you do see a problem, and you might, take a look at our fixes and search around for a potential fix. We should see more feedback emerge as the update ages.
Speed
This is still a problem for me unfortunately. My iPhone 5 is still laggy particularly when I am opening up folders or scrolling over to use the new Smart Search. The transitions and animations feel jerky. It's something I've been dealing with for months.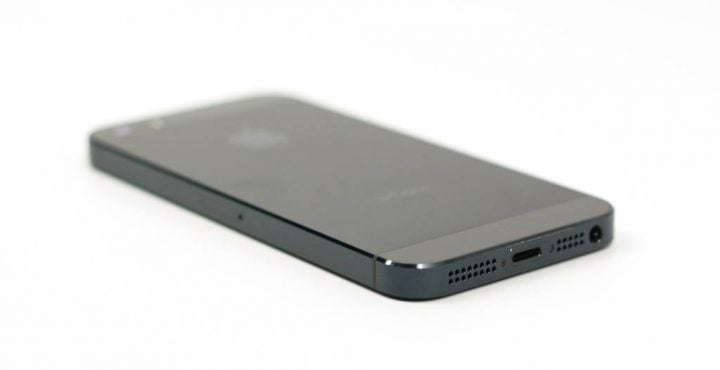 I've heard some good things about the iOS 9.1 update but at this point, I've given up hope. I'll be shocked if iOS 9.0.2 speeds up in the days ahead. This is something to keep in mind if you're still on an update like iOS 7. iOS 7 was much faster than iOS 8 or iOS 9, at least for me.
Should You Install iOS 9.0.2 Right Now?
If this were the iPhone 6s, I'd tell you that you're probably safe to install. But the iPhone 5 isn't the iPhone 6s. It's a phone that's nearly three years old. And because it's so old, my recommendation is to wait a few days to see how the iOS 9.0.2 update plays out for me and others.
It comes with some crucial bug fixes and security updates but there's also a potential for it to wreck havoc on your performance. Especially if you're coming from iOS 8 or iOS 9. Be patient and do your homework. I'll be back with a full review in a few days.
10 Things to Do Before Installing iOS 9.0.2
Step 1: Get Familiar with iOS 9 If You Haven't Done So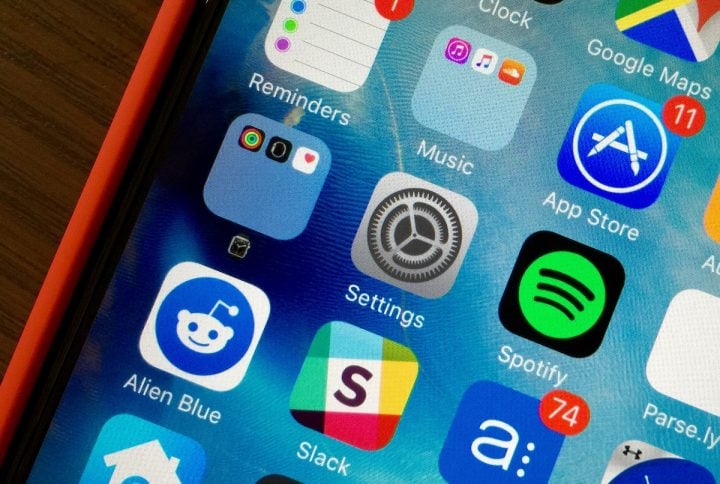 You can follow all of these steps or some of them. Either way, we think they're going to help you prepare for the iOS 9.0.2 update. These are the steps we take every time Apple releases an iOS upgrade and we typically come out of the release without any major problems.
The first thing you'll want to do before installing iOS 9.0.2 is get familiar with iOS 9 if you haven't done so already. Some people are going to be coming from iOS 8.4.1 and below and if that's you, you'll want to do your homework before you move to iOS 9.0.2.
We've put together a guide that will show you the differences between iOS 9 vs. iOS 8 and we've also been taking a close look at how the iOS 9 update has been performing in the two weeks since its release on September 16th.
If you're already on iOS 9.0 or iOS 9.0.1, you'll want to get familiar with the changes that are coming with iOS 9.0.2 before installing it. It's a solid update but it might not be critical enough for you to download right this second.
Dig in, especially if you're not on iOS 9 already.