iOS 9.1 on iPad: Impressions & Performance
Earlier this week, Apple pushed out a brand new iOS 9 update for iPhone, iPad and iPod touch. The iOS 9.1 update brings new features and important bug fixes to Apple's mobile devices. We've been using the iPad iOS 9.1 update and today we want to share some quick initial thoughts about its performance.
The iOS 9.1 update and its new features were actually confirmed back in early September. Not on stage next to the iPhone 6s and iPhone 6s Plus but two days later on September 11th. Apple confirmed the iOS 9.1 update with a release into its beta program.
On Wednesday, Apple rolled out the iOS 9.1 update for iPhone, iPad and iPod touch. The update came out of nowhere but that shouldn't bother the iPad users who now have access to new emojis, bug fixes for iOS 9 problems and more.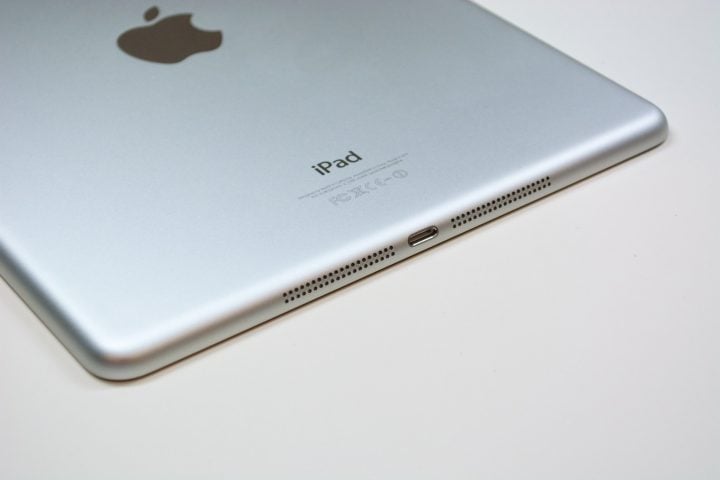 iOS 9.1 is the first milestone upgrade for iOS 9 and it brings 150 new emojis to the iOS 9 keyboard. It's an update that many iPad users have installed. Myself included.
Yesterday, I was fortunate enough to install the iOS 9.1 update on three iPads: The iPad mini 2, iPad Air, and the iPad Air 2. And for the past day, I've been using the three updates as much as possible in an effort to bring you some initial feedback about the iOS 9.1 update's performance. But first, some notes on the installation process.
iOS 9.1 Installation
If you decide to install the iOS 9.1 update on your iPad, and you're coming from iOS 9.0.2, you don't need to set aside a huge chunk of time to get the update up and running. That is unless you have a really slow connection.
If you're coming from iOS 9.1, your update will be around 200MB in size. The updates took about 12-15 minutes to install Over-the-Air through Settings with a fast Wi-Fi connection. The iPad mini 2's update took the longest of the bunch but results will probably vary.
If you're coming from an older version of iOS, say iOS 8, you'll want to put aside some extra time because your installation process will take a little bit longer. I recommend about an hour. This way, you can monitor the installation and log back into all of your apps and services.
If you run into trouble during the iOS 9.1 installation, please take a look at our list of fixes for installation issues. There are some simple fixes that should work.
iOS 9.1 on iPad Performance
If you're moving to iOS 9 for the first time, from iOS 8 or something older, you'll want to take a look at our iOS 9.1 feature walkthrough. I'm not going to be focused on features here. This feedback is instead focused on performance.
A disclaimer before I get into my iOS 9.1 impressions for iPad Air 2, iPad mini 2, and iPad Air. Remember, mileage always varies. My experience with iOS 9.1 might be similar to yours but it may not be identical.
If you're still undecided after reading through this, I encourage you to seek out some other opinions. And you'll definitely want to branch out for additional feedback if you're using an iPad that's not listed here. YouTube is a great place to start.
Apps
I haven't been able to test every single app on the App Store but I have been able to test quite a few applications during my time with the iOS 9.1 update.
I've been using Asana, Slack, YouTube, Twitter, Instagram, Gmail, Hangouts, Chrome, Dark Sky, Amazon, SoundCloud, Spotify, and Xbox One Smartglass regularly since yesterday's release and I haven't run into any trouble with them on iPad Air, iPad Air 2 or iPad mini 2. They're all working fine.
It could be luck but it's probably because I've installed the latest bug fix and iOS 9 support upgrades on my slates. If you're experiencing problems, your software might be out of date. Take a look at the App Store and see what you can find.
If an update fails to fix your problem, try reinstalling the update. This has dislodge issues for me on several occasions. You can also try restarting your iPad.
My hope is that these apps, and the others that I have installed, remain stable in the days ahead. I'll let you know.
iOS 9.1 Battery Life
I obviously haven't been able to test long term but short term results are encouraging.
I haven't noticed any odd battery drain on the iPad Air, iPad Air 2 and iPad mini 2. I've been putting all three of them through the gauntlet since yesterday morning and nothing has changed. They are still holding excellent charges during use and when they're sitting in standby mode.
I've been keeping a close eye on the apps on board these iPads to ensure that they aren't sucking up and abnormal amount of battery. Business as usual.
If you do see issues with battery life, give it a couple of days to settle. If it's still acting up a few days after installing iOS 9.1, take a look at our list of fixes and tips.
Wi-Fi, Cellular Data & Bluetooth
I'll start with LTE. I own the AT&T iPad mini 2. I briefly tested AT&T's LTE and 4G networks yesterday and I was able to connect and pull down solid download and upload speeds.
The iPad Air and iPad Air 2 are Wi-Fi only. So, it's a good thing Wi-Fi is working on them, and, the iPad mini 2. I've tested all three on several routers and connections and I haven't run into any problems.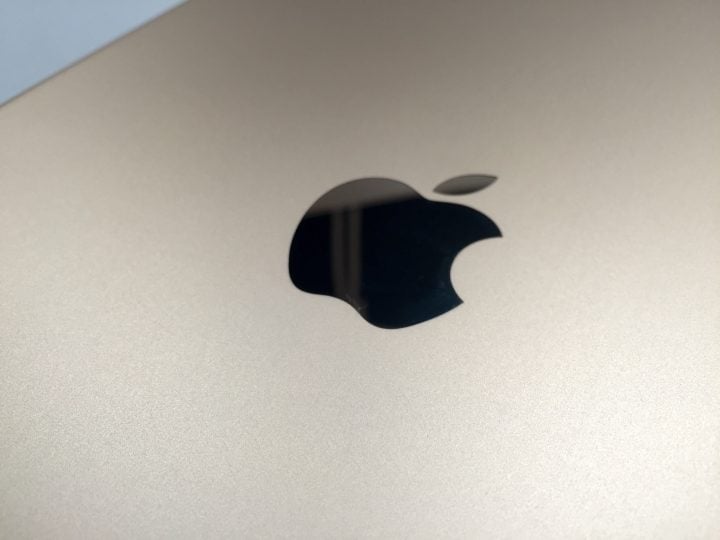 Same goes for Bluetooth. I paired them with a couple of Bluetooth speakers (HP, Bose) and I didn't experience anything out of the ordinary.
Connectivity issues can emerge at any time so you should take a look at our list of fixes so that you're prepared.
iOS 9.1 Problems on iPad
Nothing yet. I haven't detected any major issues during my 12 or so hours with the iPad iOS 9.1 update but that doesn't mean that there aren't bugs on board.
Some iPad users are running into trouble after installing iOS 9.1 so it's clear that the update can cause problems but I'm not seeing anything out of order right now.
Smaller bugs can sometimes take weeks to appear on screen so I'm going to continue digging. In the meantime, you'll want to be on the lookout for iOS 9.1 issues.
Speed
All three iOS 9.1 updates are fast. I've been expecting the iPad mini 2's performance to start degrading but it's still holding up nicely. The updates are fast and fluid and I haven't noticed any UI lag, something that iPad users have complained about in the weeks since the iOS 9 release.
Should You Install iOS 9.1 Right Now?
The new emojis are excellent and it doesn't hurt that iOS 9.1 comes with security patches and a ton of bug fixes. Oh and performance is outstanding on all three of my iPads.
I really like iOS 9.1 and it's an update that I think you should consider, especially if you're having problems on an older version of iOS 9.
That said, those of you with older models (and those of you on older versions of iOS) might want to wait a few days and dig through some more feedback before making your move. Problems sometimes rear their ugly head a few days after an update's release so you'll want to be patient.
Most of you will probably like what iOS 9.1 has to offer but that doesn't mean that you shouldn't be careful with Apple's latest upgrade.
I'll check in later this month with an updated look at iOS 9.1's performance on iPad.
5 iOS 9.1 Upgrade Tips
If You're On iOS 9.0.2, You Can Trial the iOS 9.1 Update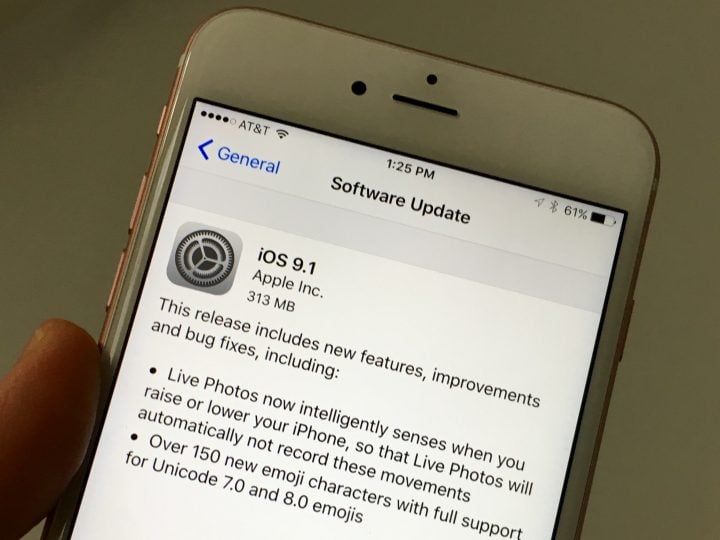 If you're already on the iOS 9.0.2 update, you can trial the iOS 9.1 update without any penalty. Here's what we mean.
If you download the iOS 9.1 update and you decide that you don't like it or its features, you can drop back down to iOS 9.0.2.
Apple is still signing off on iOS 9.0.2 which means you can take advantage of a loop hole. This loop hole will only be open for a limited amount of time, probably a week or two, before Apple closes it. So you need to act fast.
You can't drop back down to anything older than iOS 9.0.2 though. Apple's closed off the downgrades to iOS 8, iOS 9.0, and iOS 9.0.1.
If you're interested in trialing iOS 9.1, you'll want to dig into our downgrade instructions so that you can easily drop back down to iOS 9.0.2 if and when you decide that iOS 9.1 isn't worth it.

This article may contain affiliate links. Click here for more details.