iOS 9.1 on iPhone 6s: Impressions & Performance
Earlier today, Apple released the iPhone 6s iOS 9.1 update, the third iOS 9 update for the new 4.7-inch iPhone. With a few hours of use under our belts, we want to take a look at how the iPhone 6s iOS 9.1 update is performing and if it's worth an upgrade right now.
In September, two days after it announced the iPhone 6s and iPhone 6s Plus, Apple confirmed their first milestone updates. On September 11th, Apple confirmed an iOS 9.1 release for iPhone 6s though it failed to confirm a specific release date.
When the iPhone 6s arrived on September 25th iOS 9.0.1, not iOS 9.1, was waiting for its users. Then, a week after the iOS 9.0.2 release, Apple released another small bug fix update called iOS 9.0.2. Until today, the iPhone 6s iOS 9.0.2 reigned as the most current version of iOS 9 for the new iPhone.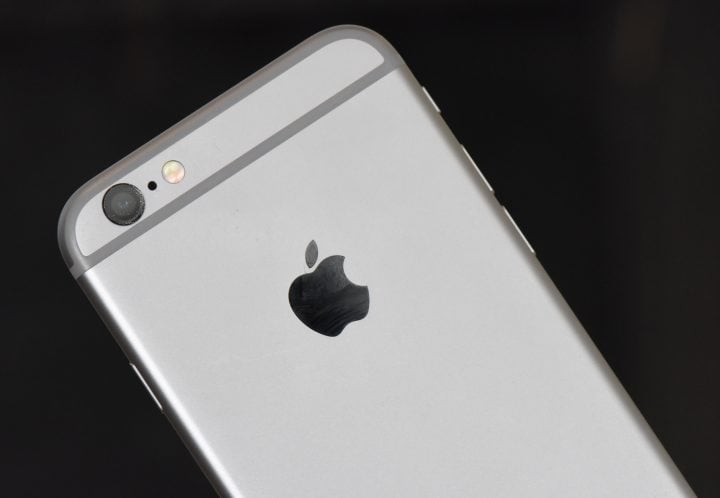 Today, Apple finally took the iOS 9.1 update out of beta. As expected, the update is much larger than the iOS 9.0.2 and iOS 9.0.1 updates that came before it.
iOS 9.1 is a large iOS update. And like all large iOS updates, it has the potential to have a profound impact on the performance of your device. And that's exactly why I am taking a look at the iPhone 6s iOS 9.1 update and its performance.
iOS 9.1 Installation
The iPhone 6s iOS 9.1 update is a large update, much larger than the two previous iOS 9.0 upgrades. I upgraded from iOS 9.0.2 and the update was 252MB. The size isn't surprising given the size of the update's change log.
I was prepping all week for the iOS 9.1 update so I installed right when Apple made it available Over-the-Air through Settings. During peak hours, I was able to install the iOS 9.1 update in roughly 15 minutes. That's impressive for an update of this size.
I haven't heard about any major problems with the iOS 9.1 download so I think you should be fine if you decide to install it today, tomorrow or a week from now.
If you do run into trouble, take a look at our list of fixes. If your download gets stuck, you need to hold down the power button and home button until it reboots. Once it turns back on, you should be able to get iOS 9.1 started again.
iOS 9.1 on iPhone 6s Performance
My feedback is focused on the update's performance. I'm not going to be taking a deep dive into the iOS 9.1 update's features. If you want to learn more about the iPhone 6s iOS 9.1 update's features, take a look at our walkthrough.
Before I get started, note that mileage always varies when it comes to iOS updates. I probably don't use my iPhone 6s the same way you use your iPhone 6s. So, I encourage you to seek out additional feedback if you need it.
Apps
In the buildup to the iOS 9.1 release I started trimming down the number of apps on my iPhone 6s. I'm down to about 70 (from 100). I haven't been able to use them all in the hours since the release but I have used a good chunk.
My core applications on the iPhone 6s include Asana, Slack, YouTube, Twitter, Instagram, Gmail, Hangouts, Chrome, Dark Sky, Amazon, SoundCloud, Spotify, and Xbox One Smartglass. These are the apps I use the most and they're the apps I've been focused on since the iOS 9.1 release.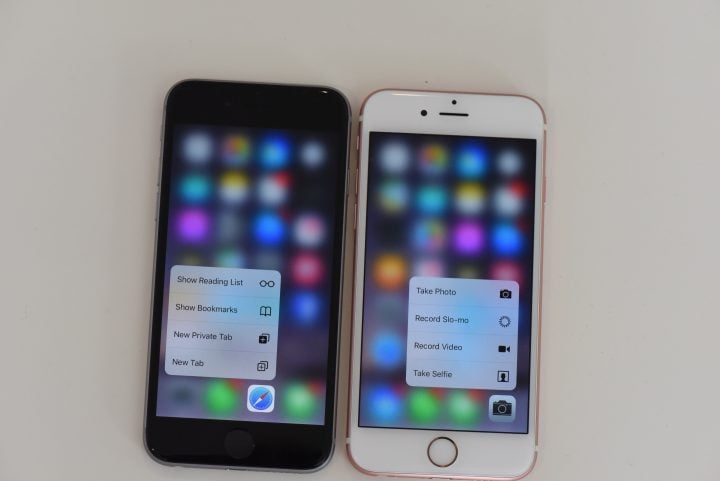 So far, I haven't noticed any problems. Even Chrome, an app that's been giving me fits, is performing well after the move to iOS 9.1. That could change in the hours and days ahead but for now, everything is in order.
If you start seeing an app act up after the iOS 9.1 update, check for an update. If there isn't a solid bug fix update available (check reviews before you install), try reinstalling the application. If that doesn't help, restart your iPhone 6s. And if that doesn't work, contact the developer. Politely.
iOS 9.1 Battery Life
I've only been using the iPhone 6s iOS 9.1 update for a few hours so I can't give you any feedback about long term battery life.
What I can tell you is that I haven't noticed anything wrong in the hours that I've been using my iPhone 6s and its various applications.
The battery is holding up during continued use on Wi-Fi and LTE and it's still holding an excellent charge when it's in standby.
Sometimes, it can take a few days for iPhone battery life to settle. If after two days you continue to experience odd iOS 9.1 battery drain, you'll want to take a look at our list of fixes for iOS 9 battery drain issues.
Wi-Fi, Cellular Data & Bluetooth
I bought a T-Mobile iPhone 6s from Apple but I use it on AT&T's LTE network. So far, I haven't run into any problems with cellular data.
I've also tested the iPhone 6s and iOS 9.1 with several routers and Bluetooth devices. I've been able to successfully pair the device to several different speakers and headsets and I've had no problem connecting to Wi-Fi. Speeds are good and I haven't seen any dropped connections. At least not yet.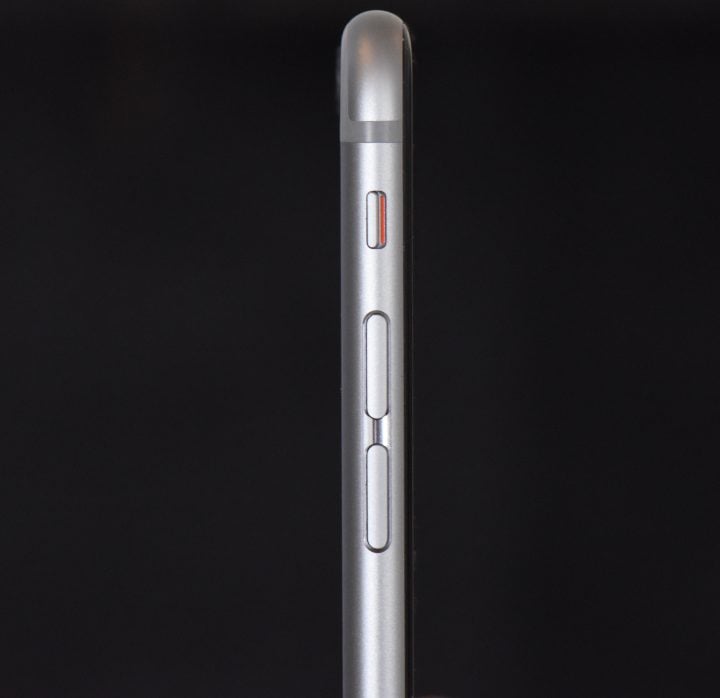 Connectivity issues can emerge at any time and you'll want to take a look at our list of fixes so that you're prepared if you start noticing something wrong with your cellular connection, your Bluetooth connections or your Wi-Fi connections.
iOS 9.1 Problems on iPhone 6s
I haven't encountered any major game-changing bugs or problems but I have noticed a little bit of keyboard lag. Keyboard lag is a common iOS problem though it typically only affects older iPhones and iPads.
My hope is that the problem irons itself out in the next few hours, next few days, otherwise I might go crazy.
Other than that, the iOS 9.1 is treating my iPhone 6s well. Larger bugs typically jump right out so the fact that I haven't seen anything yet instills confidence.
Smaller bugs are harder to spot so I'll be digging into the iOS 9.1 update over the next few days to see what I can find.
Keep an eye on Apple's discussion forums if you're curious about iOS 9.1 bugs and problems. And if you see one, take a look at our list of fixes. They could help.
Speed
Other than the keyboard lag, the iPhone 6s and its iOS 9.1 update are fast. Animations and transitions are fast and fluid. I haven't noticed any slow down when opening apps or folders either. The speed at which the iPhone 6s can open apps is still one of my favorite "hidden" features.
Should You Install iOS 9.1 Right Now?
I haven't run into any major problems with the iOS 9.1 update. Battery life is still excellent and the iOS 9.1 update is fast.
On top of that, I'm enjoying the new emojis and the bug fixes that the iOS 9.1 update brings to the table. The update feels stable.
For most of you, I think installing iOS 9.1 is going to be a wise decision. But if you're feeling leery, hold out for a few more days to survey feedback from other iPhone 6s users. iOS 9.1 and its emojis aren't going anywhere so take your time.
5 iOS 9.1 Upgrade Tips
If You're On iOS 9.0.2, You Can Trial the iOS 9.1 Update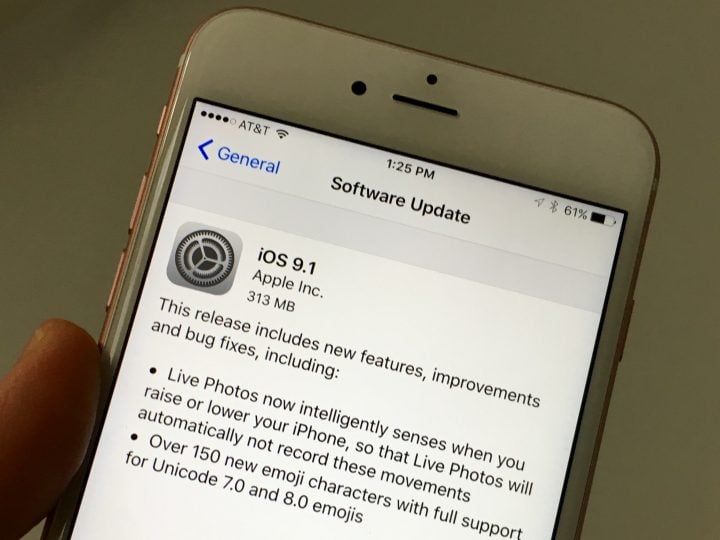 If you're already on the iOS 9.0.2 update, you can trial the iOS 9.1 update without any penalty. Here's what we mean.
If you download the iOS 9.1 update and you decide that you don't like it or its features, you can drop back down to iOS 9.0.2.
Apple is still signing off on iOS 9.0.2 which means you can take advantage of a loop hole. This loop hole will only be open for a limited amount of time, probably a week or two, before Apple closes it. So you need to act fast.
You can't drop back down to anything older than iOS 9.0.2 though. Apple's closed off the downgrades to iOS 8, iOS 9.0, and iOS 9.0.1.
If you're interested in trialing iOS 9.1, you'll want to dig into our downgrade instructions so that you can easily drop back down to iOS 9.0.2 if and when you decide that iOS 9.1 isn't worth it.

This article may contain affiliate links. Click here for more details.