iOS 9.1 Release Date: 5 Things to Get Excited About
Middle Finger Emoji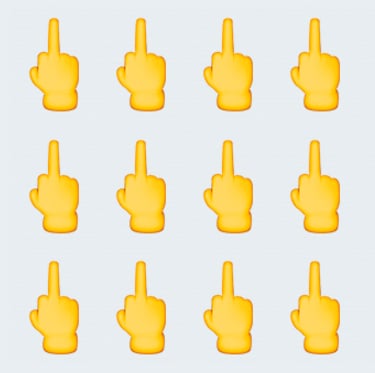 If you've ever wanted to flip off your friends (or family) via Emoji in Messages, you'll be able to once iOS 9.1 arrives for iPhone, iPad and iPod touch.
While many people were hoping for a new middle finger emoji in iOS 9.0, the emoji should come with iOS 9.1. That alone makes the iOS 9.1 update and update to have on your radar.

As an Amazon Associate I earn from qualifying purchases.