iOS 9.1 Release Date & Time: 10 Things To Count On
iOS 9.1 Release Time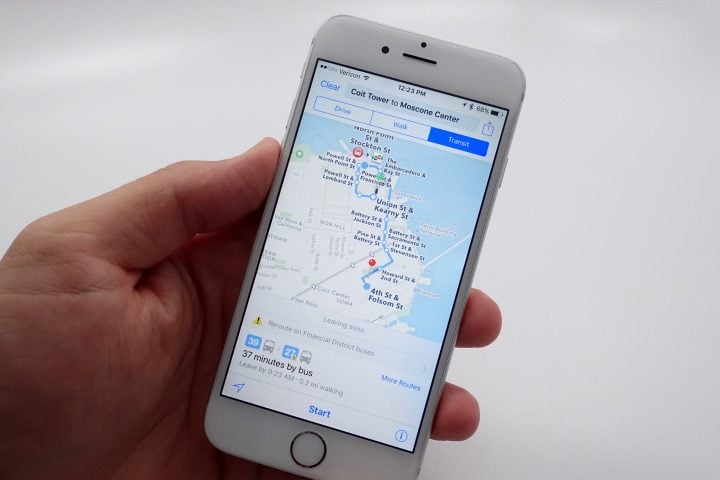 The iOS 9.1 release time is unconfirmed but you can bet on a familiar release time for Apple's next big release.
Apple's iOS releases almost always come between 9AM PT and 10AM PT. iOS 8.4 arrived at 8AM but its release was an anomaly. We expect Apple to stay in line with its usual release pattern and release the iOS 9.1 update between 9AM-10AM PT give or take a few minutes.
Here's how that looks for other regions in the U.S and other parts of the world:

Eastern – 12-1 PM
Central – 12-1 PM
Mountain – 11AM-12PM
London – 5-6 PM
Moscow – 8-9 PM
New Dehli – 9:30-10:30 PM
Shanghai – 12PM-1 AM
Tokyo – 1-2 AM
Melbourne – 2-3 AM
Auckland – 4-5 AM

This article may contain affiliate links. Click here for more details.