iOS 9.1 Release Date & Time: 10 Things To Count On
New Emojis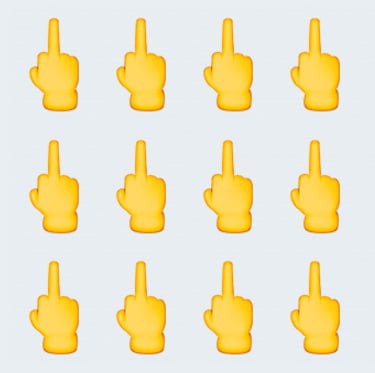 Thanks to the iOS 9.1 beta, we know that the iOS 9.1 update is going to be bringing a ton of new emojis to the iPhone and iPad. We expect all of them, even the middle finger, to make it into the iOS 9.1 update's final build later this year.
If you're unfamiliar with the Unicode 8.0 update, here's a reminder. The iOS 9.1 update will include new emoji expressions along with some of our new favorites including a burrito, a unicorn, and a taco. If you use emojis, you're probably going to love iOS 9.1.

This article may contain affiliate links. Click here for more details.