iOS 9.1 Update: 11 Things to Know After 8 Days
Last week, Apple released iOS 9.1 for iPhone, iPad and iPod touch. The update brought 150 new emojis to the keyboard, enhancements and bug fixes for iOS 9 problems. We've been using the update for a few days now and today we want to fill you in on the latest iOS 9.1 details.
The iOS 9.1 update was originally confirmed back in early September, shortly before the release of the iOS 9.0 update. Apple confirmed the release with a push into its beta programs for developers and the public. The beta confirmed features and fixes but it didn't confirm an official release date.
On October 21st, and without warning, Apple released the iOS 9.1 update for iPhone, iPad and iPod touch models around the world.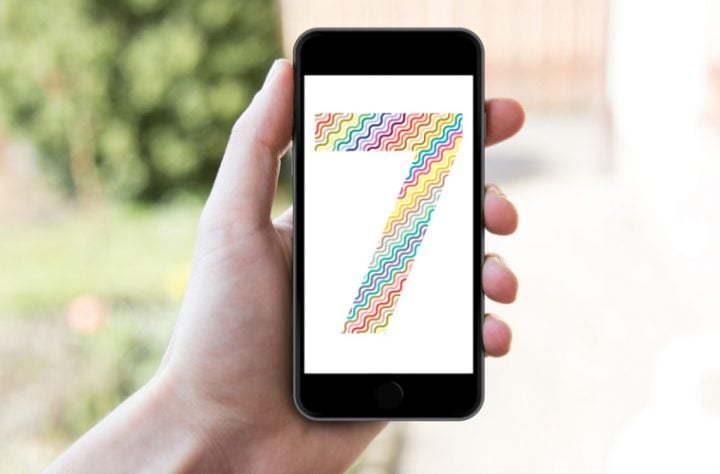 By now, you're probably aware of Apple's iOS 9.1 upgrade and the features it brings. If you're not, here's a quick recap. It brings tons of new emojis including the middle finger. It fixes a ton of bugs. And it comes with some stability enhancements for core Apple apps and services including Music, Photos and Search.
Things have changed since its release last week though and there are some new details that iOS 9.1 users and prospective iOS 9.1 users need to be aware of.
Today we want to touch on these new details and take an updated look at performance on iPhone 6s, iPhone 6, iPhone 5, iPad, and more. Keep all of these details in mind as we push
You Can No Longer Downgrade to iOS 9.0.2
The first thing you need to know is that you can no longer downgrade to the iOS 9.0.2 update. Apple stopped signing off on the iOS 9.0.2 update yesterday afternoon. For some of you, this could be a big problem.
If you're on iOS 9.1 already, you're stuck. You can't drop down to jailbreak and you won't be able to drop to iOS 9.0.2 in an effort to solve you iOS 9.1 problems.
Keep this in mind before you make your move to the iOS 9.1 update. Once you install iOS 9.1, you'll be stuck until Apple releases another iOS upgrade.

As an Amazon Associate I earn from qualifying purchases.