iOS 9.2 vs iOS 9.1: What's New in iOS 9.2
iOS 9.2 App Upgrades: Mail, iBooks and More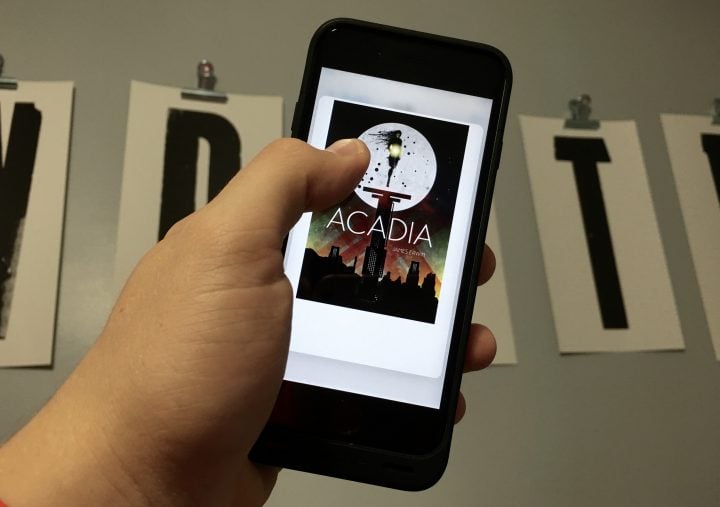 Apple focuses on adding three new features to the stock Apple apps in iOS 9.2 and fixing the stability of two other apps that should improve the user experience.
For users that rely on iBooks, the app now supports 3D touch. You can peek and pop from the table of contents, from bookmarks, from notes and from search results when you are in a book. iBooks now also allows you to listen to an audiobook while you browse your library and the iBooks store. We're surprised it took this long to make that possible.
In Mail, users can now send large attachments using Mail Drop. With Mail drop you can send much larger files than most email solutions support. This includes files up to 5GB in size. The download option expires after 30 days.
Apple also includes fixes for Safari and Podcasts in iOS 9.2. The company only notes that these are reliability fixes, with no specific changes mentioned in the change log.