iOS 9.2 vs iOS 9.1: What's New in iOS 9.2
Apple Music Fixes in iOS 9.2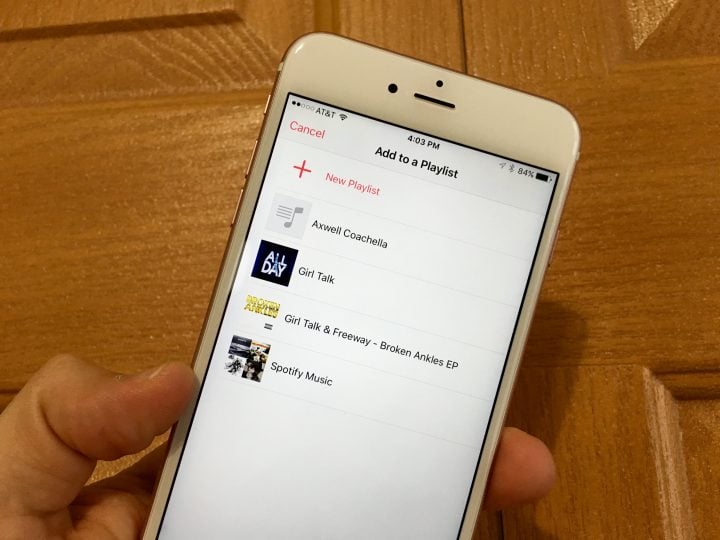 Apple Music users will find five new Apple Music features in iOS 9.2. The first of these is one that we clearly missed when using Apple Music during the free trial and one of the reasons we still use Spotify. The new Apple Music features in iOS 9.2 are listed below.

You can now create a new playlist when adding a song to a playlist
Your most recently changed playlist is now listed at the top when adding songs to playlists
Download albums or playlists from your iCloud Music Library by tapping the iCloud download button
See which songs have been downloaded with the new download indicator next to each song in My Music and Playlists
See works, composers, and performers while browsing Classical music in the Apple Music catalog

Apple continues to add to the Apple Music user experience with this update to the iPhone and iPad, but it looks like the company is still catching up to Spotify.