10 Things to Know Right Now About the iOS 9.3 Update
iOS 9.3 Features Won't Come to Everyone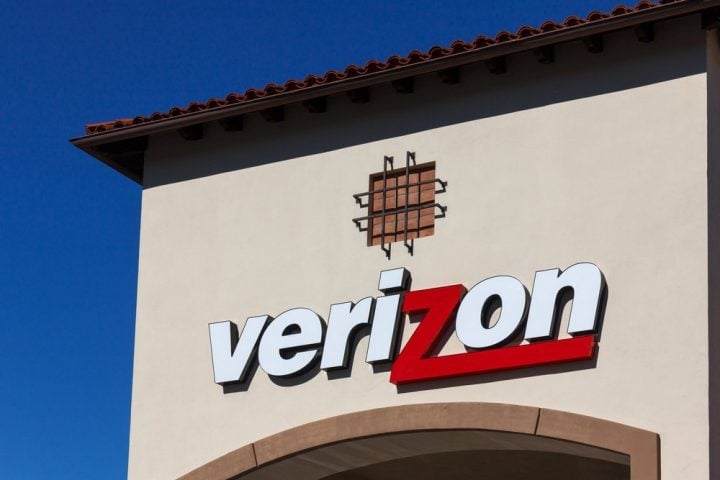 Night Shift might not come to every single iPhone and iPad capable of making the jump up to the iOS 9.3 update.
Older iPhone and iPad models using 32-bit processors will get iOS 9.3 but they might not get the Night Shift feature when the update arrives. The list of devices that fall under this umbrella is a long one.
If this holds the iPhone 5, iPhone 5c, iPhone 4s, iPad 4, iPad 3, iPad 2, the original iPad mini, and the 5th-generation iPod Touch won't get Night Shift.
If that happens, and we have no reason to believe that it won't, the only way to get it will be via a jailbreak.
Another key iOS 9.3 feature, Verizon Wi-Fi Calling, won't come to everyone either. Wi-Fi calling only works on the iPhone 5c or something newer.
Verizon could follow in the footsteps of AT&T and if it does, Wi-Fi calling won't work on the iPhone 5s either.

This article may contain affiliate links. Click here for more details.