10 Things to Know Right Now About the iOS 9.3 Update
iPhone 6s Battery Percentage Bug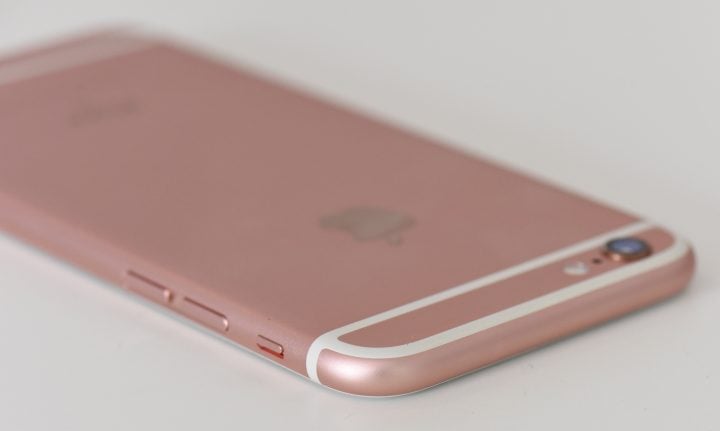 The iOS 9.2.1 update didn't fix a lingering iPhone 6s battery percentage problem and iPhone 6s users are hopeful that the iOS 9.3 update (or an iOS 9.2.2 update) brings a solution.
Apple says that if "you change the time on your iPhone 6s or iPhone 6s Plus manually or change time zones when traveling, you might notice that the battery percentage doesn't update." We've seen issue on our iPhone 6s Plus.
There's a manual fix for the issue but there isn't a permanent fix. Apple says that it's working on a fix so it's possible that one will come with the iOS 9.3 release.
It's worth noting that we haven't seen the issue on the most recent version of Apple's iOS 9.3 beta so there's a chance the public release will kill the bug once and for all. Stay tuned.

This article may contain affiliate links. Click here for more details.