iOS 9 Jailbreak Cydia Purchases Now Live
The iOS 9 jailbreak was recently released, and while many users were happy to see iOS 9 finally get jailbroken, a few things still needed ironed out, including the Cydia app store. However, users can now purchase tweaks from Cydia starting today.
Whenever a new jailbreak releases, Cydia usually disables users from purchasing new jailbreak tweaks for the first few days, in order to give developers time to update tweaks and for Saurik himself to work out any kinks with Cydia.
It's usually not a huge deal, but when a new paid tweak releases and users can't buy it, it creates a bit of a problem. Plus, if you jailbroke your iPhone and decide to purchase a tweak, you can't.
However, the good news is that Cydia is now allowing users to purchase paid tweaks, so if you've been wanting to buy that one tweak you've had your eyes on since day one of the iOS 9 jailbreak, now is your time to pounce.
One important thing to be aware of, though, is that the tweak developers themselves have to flip on the switch for their individual repositories, so while Cydia may have flipped the universal switch to accept purchases, developers need to confirm and flip their switch in order for users to buy their tweaks.
This means that if a tweak you're wanting to buy still isn't available to purchase, you'll have to be patient.
Of course, if you bought a tweak in the past and want to install it again on your jailbroken iPhone, you were able to install already-paid-for tweaks — you just couldn't buy tweaks that you haven't purchased before.
This is one of the many downsides when a new jailbreak releases, along with a handful of jailbreak tweaks not yet working with the latest version of iOS, as well as those initial bugs and problems that early adopters can come across with a new jailbreak.
The good news is that we're not finally getting to a point in the iOS 9 jailbreak where things are starting to level out. More and more jailbreak tweaks are being updating, and Pangu and Saurik haved fixed a handful of bugs with the jailbreak tool and Cydia, respectively.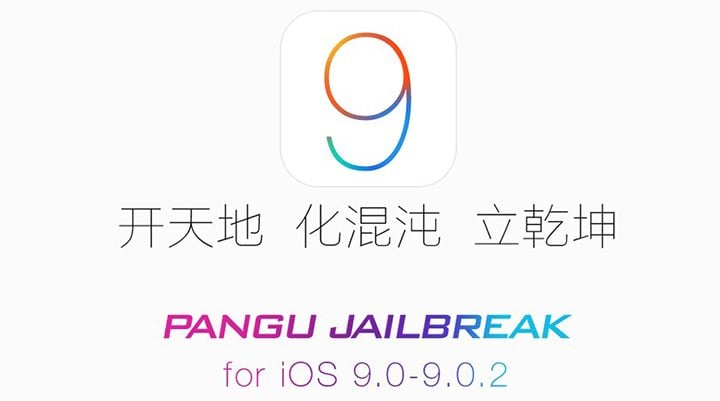 Still, jailbreaking isn't for everyone, and perhaps the biggest reason not to jailbreak is instability, where it's more than likely that your iPhone will crash or have other problems, and if you don't know how to troubleshoot these issues, jailbreaking may not be the best idea for you.
However, the benefits of a jailbroken iPhone are abundant. There are some awesome jailbreak tweaks that you can download for your iPhone or iPad that give you a lot customization options and improve upon a lot of features in iOS 9.
If you haven't jailbroken your iPhone or iPad yet and are wanting to do so, we have a great guide that takes you through the process of jailbreaking, but it's pretty easy to do in the first place, especially since the jailbreak tool does everything for you.
All it takes is a few minutes of your time, but you really just plug in your iPhone to your Windows computer (no Mac version quite yet) and then run the jailbreak tool. You'll need to do a couple of things during the process, but the tool will give you all the instructions that you'll need.
Once it's complete, you'll have a jailbroken device with Cydia already installed and ready to go. Of course, though, make sure you back up your iPhone or iPad before you jailbreak, just in case something goes awry during the process — you don't want to lose your apps and settings and have to start all over.

This article may contain affiliate links. Click here for more details.