iOS 9 Jailbreak Mac Release Coming Soon
An iOS 9 jailbreak was released last week, but if you're looking for a Mac version of the jailbreak tool, it's coming soon.
The Pangu jailbreak dev team released its iOS 9 jailbreak to much fanfare. It was considered a surprise release, as no one expected a jailbreak to arrive before iOS 9.1, but nonetheless the jailbreak community was quite ecstatic to finally get a jailbreak for the newest version of iOS.
However, while this new jailbreak releases comes to iOS 9, it's not all perfect. For starters, users can only jailbreak their devices on Windows machines right now, since the jailbreak tool is only compatible with Windows. This means that Mac users are out of luck for the time being.
There are some other options, like using Parallels or other virtual software to run Windows on your Mac. However, these utilities usually cost money and aren't really worth it if you'll only be using it to jailbreak your iPhone or iPad.
The best thing you can do is simply find a friend or family member who has a Windows computer so that you can jailbreak easily.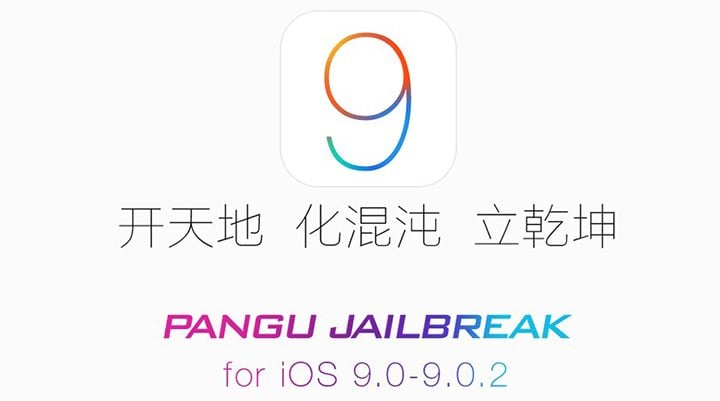 The good news, though, is that Pangu is working on a Mac version of its jailbreak tool, as the dev team lists it as "coming soon" on its website.
Unfortunately, Pangu didn't list a specific release date or even a release window for the Mac version, but we're hoping it's sooner rather than later. However, if history is any indication, it may be a couple of months until we see it.
Of course, we're not surprised at all that a Mac version of the iOS 9 jailbreak tool isn't available, since whenever a new jailbreak is released it's usually Windows only for the first few months before a Mac version is released. We're not quite sure why this is, but it's probably because the developers don't have Macs to develop the tool on, or making a Mac version might be more difficult than Windows.
Whatever the case may be, a Mac version usually comes out anyway at some point after the jailbreak release, so we're not at all surprised to see that Pangu is working on a Mac version of the iOS 9 jailbreak. However, it is a bit odd that OS X gets snuffed whenever a new jailbreak is released, considering that the tool is meant for an Apple product and Macs are, well, Apple products.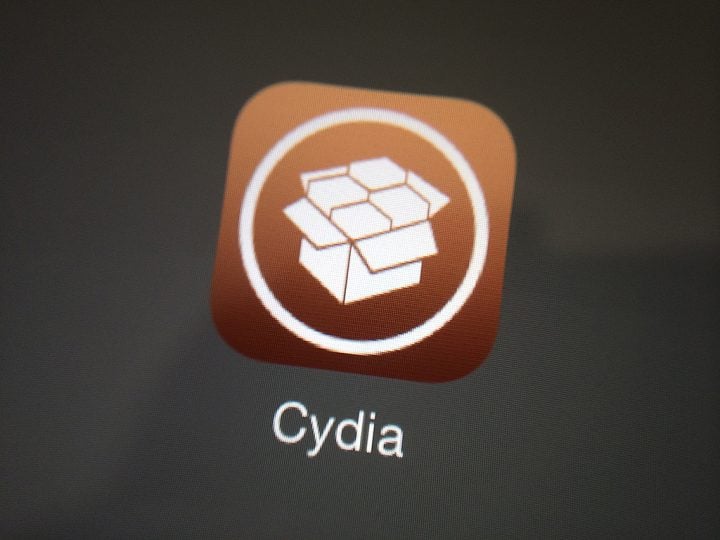 In any case, we're just glad that a Mac version is at least being focused on, especially with OS X El Capitan hot off the presses. It'll be nice to see an iOS 9 jailbreak tool working on the latest version of OS X.
The jailbreak itself, though, is still in its infancy. There are still some popular jailbreak tweaks that aren't yet compatible with iOS 9, and the Cydia store is still working out the kinks, as is always the case whenever a new jailbreak is released.
On a positive note, there are more and more jailbreak tweaks releasing now that an iOS 9 jailbreak is out and available. There have been a handful of great tweaks released that users should try out, and we've even featured a handful.
If you're wanting to jailbreak iOS 9 on your iPhone or iPad, now is a great time to do so, even if there are still a handful of tweaks that have yet to update. iOS 9 is a great upgrade over iOS 8, and there are a handful of awesome tweaks that are available that bring a few iPhone 6s features to older iPhones, as well some new iPad features like Split View multitasking.