iOS 9 Jailbreak on iPhone 6: First Impressions
An iOS 9 jailbreak was released this week, allowing users to break open the new version of iOS and get customizing. Here's how the iOS 9 jailbreak performs on the iPhone 6.
Just under a month since iOS 9 was first released, we're seeing a jailbreak for the new version, which is quicker than last year's iOS 8 jailbreak release, making the iOS 9 jailbreak one of the quickest releases we've seen in a while.
The iOS 9 jailbreak release was certainly a surprise for a lot of users waiting for the launch, considering that we all kind of expected the jailbreak to release at some point after iOS 9.1 was released. However, that's not the case, and those running iOS 9 can now jailbreak their devices.
The last time we saw a jailbreak release was back in June when TaiG released an iOS 8.4 jailbreak just hours after the iOS 8.4 update itself was released. However, the release of iOS 8.4.1 just a few weeks afterward put an end to the fun, as that update patched up the jailbreak exploits that were used.
The good news is that an iOS 9 jailbreak is here, and no longer do we have to go without the latest version of iOS in order to be jailbroken.
I decided to jailbreak my iPhone 6 that evening on the day that the iOS 9 jailbreak was released, and I've been tinkering around with it ever since. Here's how the iOS 9 jailbreak performs on the iPhone 6.
iOS 9 Jailbreak Installation
The iOS 9 jailbreak tool was made by the Pangu dev team, which was also responsible for the earlier iOS 9 jailbreaks last year.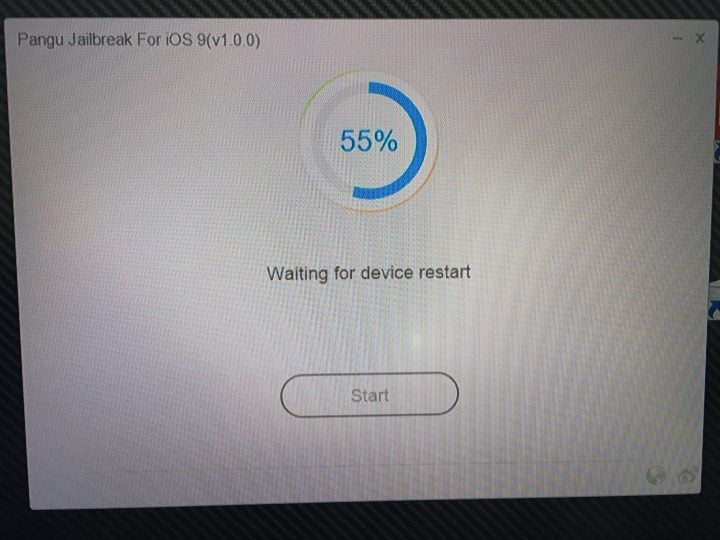 However, while TaiG and Pangu are different jailbreak dev teams, their jailbreak tools are largely the same as far as how they work: Plug your iPhone in, disable some settings so that the tool will work, and then let it run for a couple of minutes as it jailbreaks your device.
The one big downside is that it's Windows only for now, but that's usually the case with any new jailbreak tool. We should see a Mac version release at some point in the future, although it's up in the air.
Overall, the installation went smoothly (as it always does), so those hesitant about installing the iOS 9 jailbreak shouldn't worry at all.
iOS 9 Jailbreak Performance
The performance of the iOS 9 jailbreak has been a bit spotty on my iPhone 6. At first, apps would randomly gray out and I wouldn't be able to open any app. I would have to restart my iPhone and that only worked temporarily.
I think it might had something to do with the backup that I restored from iTunes. It restored all of my settings, but not the apps. I thought it was a little strange at first, but it looks like that might have been the culprit, so I ended up factory wiping and re-jailbreaking and that seems to have fixed the problem.
Also, SimCity BuildIt (one of my favorite games I like to play) froze every time I opened it up from the app switcher. It wasn't happening with any other app, so it appeared to be an isolated issue. Going back to the home screen and then trying to access the game again from the app switcher works fine that time around, but I restarted my iPhone 6 anyway and that seemed fix the problem entirely.
Other than those minor annoyances at the start, I haven't had any other problems, and iOS 9 performs pretty well when its jailbroken. I have yet to see any major differences between a stock iOS 9 and a jailbroken iOS 9.
iOS 9 Jailbreak Battery Life
As with any new version of iOS, there will be some users who report worse battery life on the version and some users who report better battery life.
I'm one who stands in the camp of no change, meaning that I haven't really noticed a big difference in battery life in iOS 9 compared to iOS 8.4.
Furthermore, the iOS 9 jailbreak hasn't decreased my battery any worse than stock iOS 9, which is certainly a good sign. Jailbreaks usually don't mess with battery life too much anyway. It's usually the battery-hogging apps that you have to be careful with — jailbreak or no jailbreak.
iOS 9 Jailbreak Tweaks
Perhaps one of the biggest downsides right now for the iOS 9 jailbreak is the lack of compatible jailbreak tweaks for the new version of iOS 9. There are big handful of tweaks that work just fine, but there are also even more jailbreak tweaks that don't yet support iOS 9.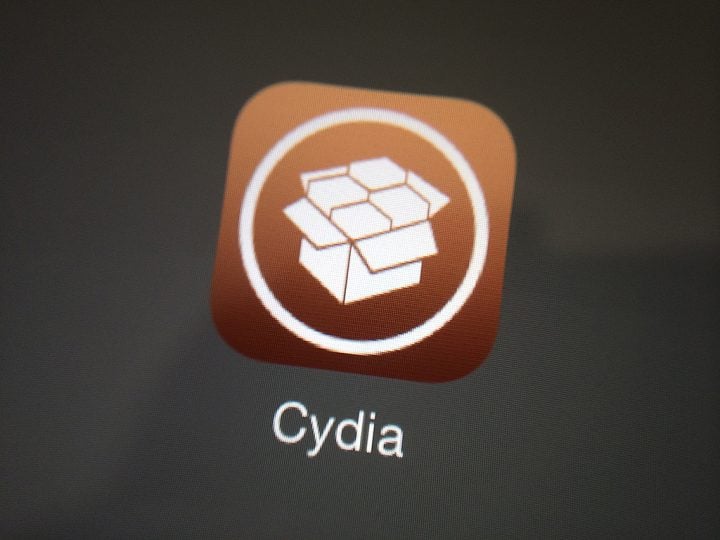 Furthermore, Cydia has temporarily disabled the ability to purchase jailbreak tweaks, as it does every time a new jailbreak releases, so there's certainly some downside to jailbreaking iOS 9 currently.
However, more and more tweaks should get updated as time goes on, and Cydia will eventually allow user to purchase tweaks again, but for the time being, the selection of jailbreak tweaks is rather limited.