iOS 9 Jailbreak: What We Know So Far
iOS 9 has been out for a couple of weeks now, giving users plenty of time to update to the new version, but we still have yet to see an iOS 9 jailbreak. Here's what we know so far about the iOS 9 jailbreak.
While it was a busy summer for the jailbreak community, things halted almost immediately when Apple released iOS 8.4.1 in August. Apple patched up the iOS 8.4 jailbreak in that update, putting an end to having a jailbreak on the latest version of iOS.
The first iOS 8 jailbreak arrived last year in December with an iOS 8.1 jailbreak. From there, a new jailbreak didn't arrive until early June with an iOS 8.3 jailbreak, but then just a month later an iOS 8.4 jailbreak released just hours after the iOS 8.4 update itself was released, making it the quickest jailbreak release we've seen in a long time.
However, once iOS 8.4.1 released, jailbreaking came to a sudden standstill and we have yet to see a new jailbreak released. There have been rumors of an iOS 8.4.1 jailbreak release, but nothing that general iOS users can get their hands on yet.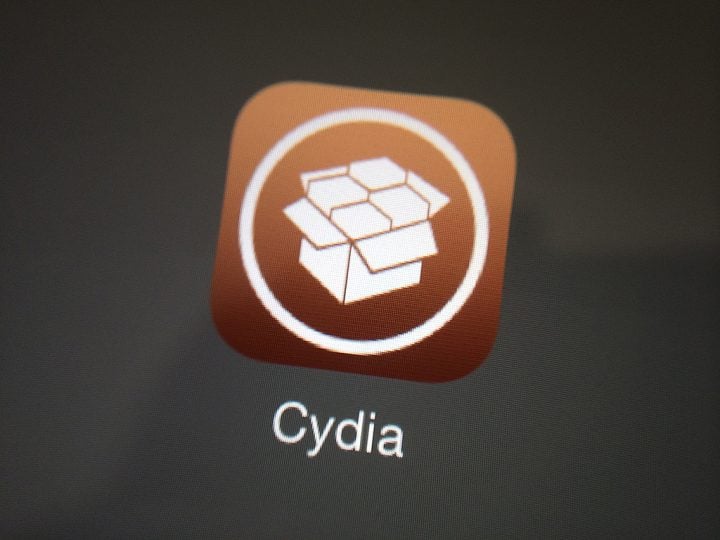 Of course, that's not because jailbreak developers are at a loss. It's likely that they didn't want to work on an iOS 8.4.1 jailbreak since it would mostly be a futile effort with iOS 9 right around the corner at that point. However, now that iOS 9 is out and iOS 9.1 about to release at some point in the near future, it's possible jailbreak developers are now waiting for iOS 9.1 to release before releasing an iOS 9 jailbreak.
This is so that Apple won't patch up the exploits used for the jailbreak in their iOS 9.1 releasing, rendering an iOS 9.0 jailbreak completely useless at that point.
As far as when iOS 9.1 will officially release, that's not entirely known, but it will likely release before the iPad Pro's launch at some point this month. The iPad Pro is rumored to launch as early as later this month, with in-store availability arriving early next month. Since it' said that the new tablet will launch with iOS 9.1, it's likely that the iOS 9.1 update will release shortly before that. This means that iOS 9.1 could release at some point later this month.
As for whether or not we'll see an iOS 9 jailbreak right when iOS 9.1 releases, it's not known yet, but some people think it's unlikely that we'll see an iOS 9 jailbreak before the launch of the iPad Pro, including well-known jailbreak developer Stefan Esser (a.k.a. i0n1c).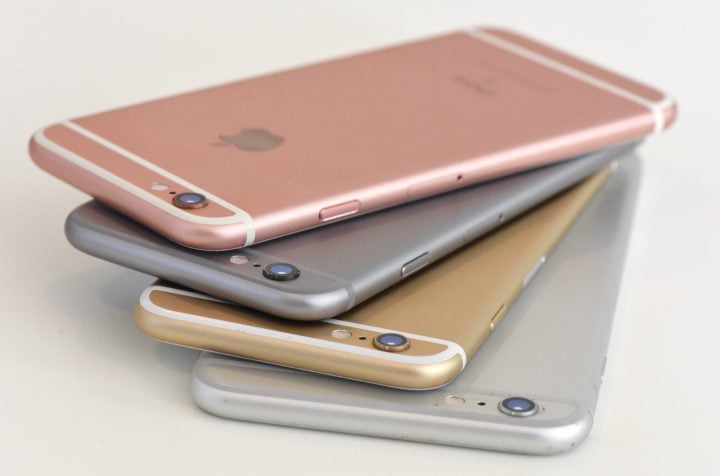 Esser likely isn't working on an iOS 9 jailbreak, but he would certainly have the knowledge and insight as far as the difficulties involved for an iOS 9 jailbreak release.
However, we at least know that developers are working on an iOS 9 jailbreak, and one developer proved that back in September when iOS 9 was still in beta. Well-known jailbreak developer iH8sn0w successfully discovered an iOS 9 jailbreak, complete with untether, and even posted a video to prove its legitimacy.
Of course, the beta version of iOS 9 is much different than the final release, but it was certainly a start, and it gives us hope that an official iOS 9 jailbreak will release soon enough. However, iH8sn0w didn't reveal any of the exploits that were used, and it's likely that he'll never reveal that information.
The good news, though, is that TaiG and Pangu are probably figuring it all out on their own, but it's unknown at this point, which dev team will release an iOS 9 jailbreak first.
iOS 9 comes with the same overall design and look as iOS 8 (with just a few minor differences), but comes with a handful of new features, like improvements to Spotlight Search, transit directions in Apple Maps, and a new Split-View multitasking mode for the iPad.

This article may contain affiliate links. Click here for more details.