iOS 9 Release Date: 12 Things to Get Excited About
With an Apple event scheduled for September 9th, we get the feeling that Apple's ready to take the iOS 9 update out of beta. With an iOS 9 release date getting closer, we take a look at a few things you should be getting excited about if you own an device that's getting Apple's latest system update.
In June, Apple confirmed the iOS 9 update. iOS 9 is a follow-up to the iOS 8 operating system it released last year and it will be coming to every iOS 8 powered device. That includes the iPhone 4s and that includes the aging iPad 2.
iOS 9 will build on the foundation left behind by iOS 8 with new features, enhancements and performance improvements. It's an exciting update and one that you should have your eyes on if you're in possession of a supported device.
The iOS 9 release date will land sometime this fall. Apple confirmed that window at WWDC 2015 in June. And while we don't have a specific iOS 9 release date to share just yet, it looks like we're getting very close to its arrival.
Read: iPhone 6s Release Date Video Roundup
Now is a great time to start getting familiar with the iOS 9 update, its features and some of the release details that've swirled around in recent weeks. It's also a great time to do some early prep work on your device. The more prepared you are, the better.
We, like many of you, are extremely excited about iOS 9 and today we want to take a look at the details that have us the most excited for the upcoming release and the iOS 9 update's future on iPhone, iPad and iPod touch.
iOS 9 Release Date is Close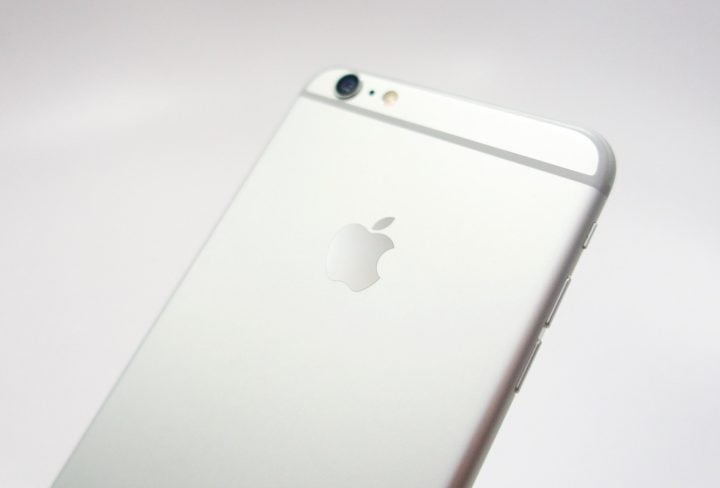 The first thing to get excited about is the iOS 9 release date.
With Apple choosing not to release a new beta two weeks after the iOS 9 beta 5 release and a media event slated for September 9th, it looks like the public iOS 9 release date is close.
We still don't have an exact date but Apple should announce one next week. With an iPhone 6s release date heavily rumored for September 18th, it's looking like September 16th will be the iOS 9 release date for all iPhones, iPads and iPod touches. Circle it on the calendar.