5 iOS 9 Release Details Emerge for iPhone & iPad
With WWDC 2015 getting closer, we're starting to hear more about Apples's rumored iOS 9 release for iPhone, iPad and iPod touch.
As we approach June 8th and the start of Apple's yearly developer conference, we're starting to see iOS 9 rumors swirl. The update, which was once shrouded in mystery, is starting to shine thanks to a slew of new details that reference its launch, features, and more.
A pair of reports have outlined bits and pieces of Apple's iOS 9 release ahead of June as the company works to prepare the iOS 9 update behind the scenes.
A report from Billboard claims that Apple is still struggling to get the deals for its new Beats streaming music service done, something that has reportedly put its June release in jeopardy. According to 9to5Mac, the company is still planning to show the service off at WWDC and it's still planning to release it with an iOS 8.4 update in late June, ahead of the iOS 9 release later this year.
Apple is expected to announce a beta for its new music service at WWDC ahead of its public release. The new music service will be joined by a new, revamped Music application that will be coming with Apple's iOS 8.4 release.
The 9to5Mac report also outlines several other key iOS 9 details. The publication claims that the iOS 9 update is codenamed "Monarch" and it says that Apple is now turning its "full attention" to the update ahead of its developer conference. iOS 9 will reportedly make its debut on stage at WWDC 2015 though that remains unconfirmed.
Apple hasn't confirmed an iOS 9 launch at WWDC though all signs point to an arrival on stage. In its press release for WWDC 2015, Apple states that "at WWDC, Apple's renowned developer community will come together to learn about the future of iOS." The statement doesn't mention iOS 9 by name but it's a sign that we'll probably see more than an iOS 8.4 update announced during the keynote.
Early iOS 9 release rumors suggested that the update would be focused on improving the stability of Apple's iOS software. iOS users have been plagued by a number of bugs since the launch of iOS 7 back in 2013 and while iOS 8 offered bug fixes, it also brought some major problems of its own. Apple's new operating system is also rumored to have some other changes in store as well.
According to the leak, Apple is working on a new look for Siri that mirrors the colorful look found on the Apple Watch. The update is also expected to feature a new background that features blue and green as well as a major round of security enhancements.
With an iOS 9 launch all but confirmed for WWDC 2015, it should only be a few weeks until an early version of the software is released to the public.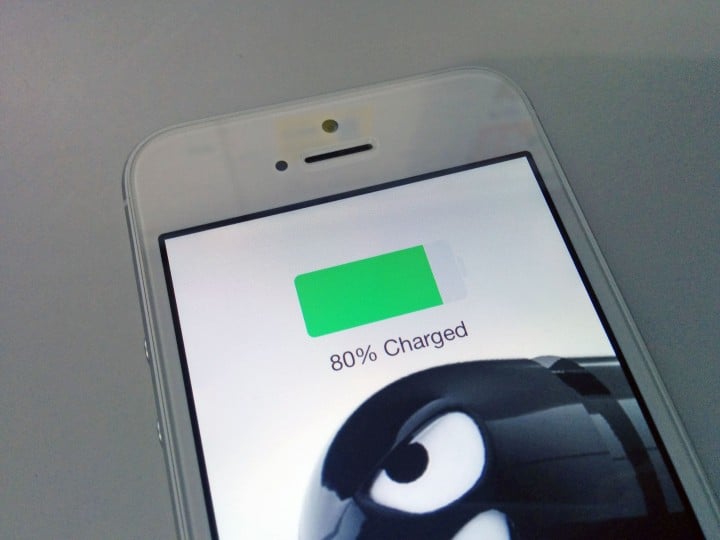 The iOS 9 update is also expected to be included in Apple's beta program and it could include a public beta. The public beta will reportedly start this summer, likely after WWDC 2015 and if true, it would allow thousands of iPhone and iPad users that aren't registered in the developer beta program to try the software ahead of a release later this year.
Gotta Be Mobile has heard that Apple might approach the iOS 9 beta the same way that it approached iOS 8.3 and iOS 8.4. The two betas arrived for developers before they landed for the non-paying public. So while we should see an iOS 9 beta emerge shortly after the WWDC keynote on June 8th, it may be limited to developers.
iOS 9 release date rumors have centered on a release this fall alongside a brand new iPhone. The iPhone 6s is expected to feature a number of new features including iOS 9, an improved design, new display technology, upgraded specifications including a new processor, and changes to the camera.

This article may contain affiliate links. Click here for more details.