iOS 9 Release: What We Know So Far
New iOS 9 Features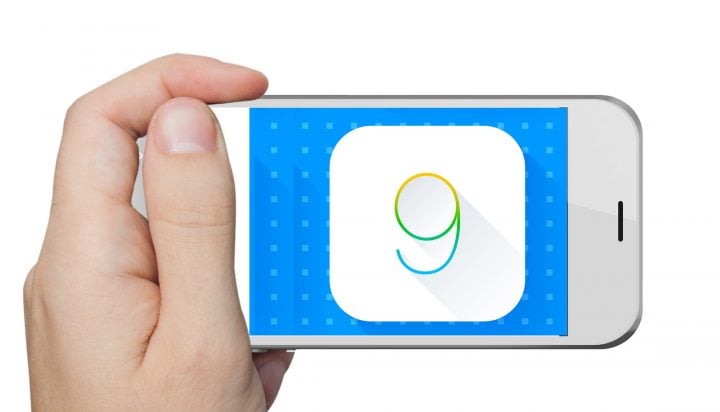 Apple continues to build on iOS 9's solid foundation.
Last week, the company released iOS 9 beta 5 and it introduced several new features including a new Wi-Fi Assist feature, brand new iOS 9 wallpapers, AT&T Wi-Fi calling (a shell of it at least), Shuffle All for Apple Music, and a whole lot more.
With Apple sticking to a two week release pattern for the iOS 9 beta, we might see the company release another iOS 9 beta later this month. And if it does, there's a good chance we'll see the company introduce some new features and enhancements.

This article may contain affiliate links. Click here for more details.