iPad Air 3 Release Rumors: What We Know So Far
4K Display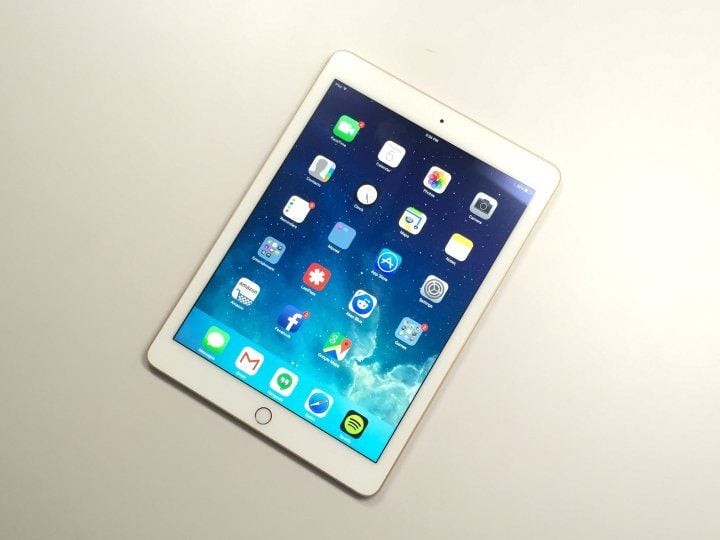 Another rumor from DigiTimes also claims that the iPad Air 3 will rock a 4K display, which would give it a higher resolution than the iPad Pro.
The iPad Pro has a resolution of 2732 x 2048, whereas 4K has a standard resolution of 3840 × 2160. The iPad Air currently has a resolution of 2048 x 1536, so a 4K display would be a big jump.
However, we're taking this one with a huge grain of salt as well, as we simply can't see Apple making the iPad Air 3's resolution better than the iPad Pro's, especially when it has a smaller screen, but we'll keep our fingers crossed at least.

This article may contain affiliate links. Click here for more details.