iPad Air Deal Cuts Price Ahead of Father's Day
In addition to the iPad mini deals that emerged ahead of Father's Day, consumers now have access to a solid iPad Air deal that chops the price of Apple's 9.7-inch iPad down in time for Father's Day weekend.
With Father's Day weekend on the horizon, retailers have slashed prices on some of Apple's latest products. We've seen price cuts on the iPhone 5s and earlier this week, Target and Best Buy both cut the prices on the iPad mini and iPad mini with Retina Display, offering significant discounts on both of Apple's 7.9-inch slates.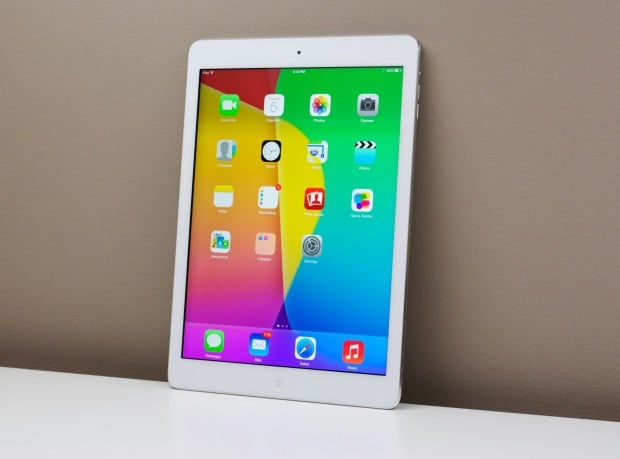 Today, we've spotted a new deal for the iPad Air, Apple's latest 9.7-inch iPad and a device that is typically $100 more than the $399 iPad mini with Retina Display. eBay is currently offering up the 16GB Wi-Fi only version of the iPad Air for $399.99, or, the same price as a new iPad mini with Retina from Apple.
This is a $100 discount over the usual $499.99 iPad Air price and it's a deal that shoppers, including those looking for a Father's Day gift, should take a look at. Those interested should act fast because it appears that there is a limited quantity remaining at this price. These sales typically go very quickly so it could be a matter of hours before the deal is gone forever.
The iPad Air is Apple's current version of its iconic 9.7-inch iPad and it's arguably the best iPad that Apple has ever made. The device includes the saw 9.7-inch Retina Display that we saw introduced back with the iPad 3 but it introduces a number of other significant changes that help it match up with the best tablets on the market.
Apple's iPad Air comes with an extremely portable design that's both thin and lightweight. It also comes with an extremely fast 64-bit A7 processor, a brand new camera, a great front-facing camera for video chatting, and it will also be getting Apple's brand new iOS 8 update sometime this fall. Rumors point to an arrival in September.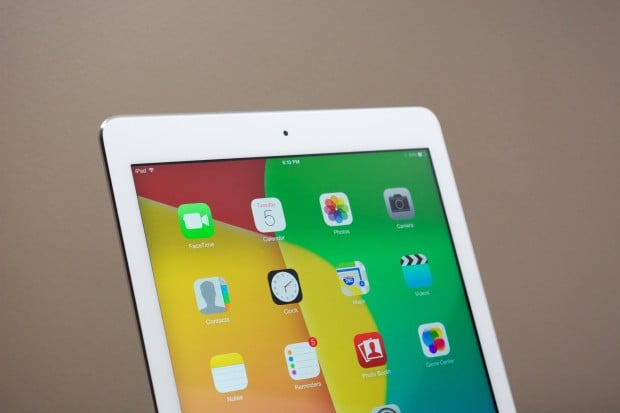 iOS 8 is expected to deliver a number of upgrades to iPad owners including split-screen multitasking, a feature that will allow iPad users to run multiple applications on the screen at the same time. It's a feature that has been available on Samsung and Microsoft tablets for quite some time but it looks like Apple will inject some of its magic into the feature when it arrives this fall.
The iPad Air deal comes on the heels of a fresh round of iPad Air 2 rumors that point to a release sometime this year with a couple of different upgrades.
Rumors suggest that the new iPad Air 2 will come with Touch ID fingerprint technology baked into the home button and they also point to an upgraded camera and processor. The device is expected to feature an A8 processor just like the iPhone 6. It's not expected to feature a new design and should retain a similar form factor.
iPad Air 2 release date rumors point to an arrival in the same window that we saw last year's iPhone 5s, iPad Air and iPad mini with Retina Display arrive in. That window stretches from September to November and iPad Air 2 release rumors suggest that we could see the device arrive earlier than November. It's just not clear when.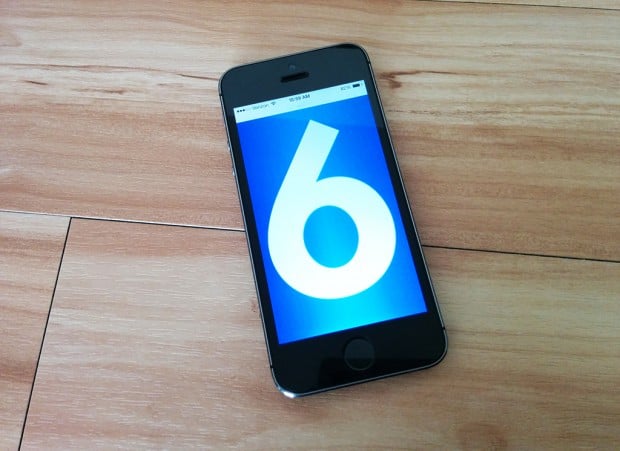 The device will likely be joined by a refresh of the iPad mini with Retina Display, or iPad mini 3, a device that should possess many of the same features rumored for the iPad Air 2. These two devices might just be a part of Apple's 2014 product pipeline.
Rumors point to a brand new iPhone 6, perhaps two new iPhones, an iWatch, new iMacs, and a new MacBook Air with Retina Display. It's a product pipeline that Apple executives are raving about and it's a pipeline that has consumers extremely excited.
For now, devices like the iPad Air will have to suffice.

This article may contain affiliate links. Click here for more details.