iPhone 4 Users Can Claim $15 For Reception Problems
If you're an iPhone 4 owner who experienced reception problems, you can claim a $15 check as the result of a class action lawsuit that was recently settled.
The website, www.iPhone4Settlement.com, says that iPhone 4 users that meet certain criteria to file a claim for $15 from Apple.
To get the money users have to prove they had reception issues with the phone, were unable to return the phone without incurring costs, didn't take advantage of the free bumper case offered by Apple, and "completed certain troubleshooting steps."
If you no longer have your iPhone 4, the last point isn't necessary.
The settlement only applies to iPhone 4 owners within the US. Owners have until August 28, 2012 to file a claim on the website.
If you don't want $15 from Apple for the issue, there is still an option to get a free bumper case for your iPhone 4. To get the free bumper you need to either contact AppleCare or go to an Apple Store and ask for one.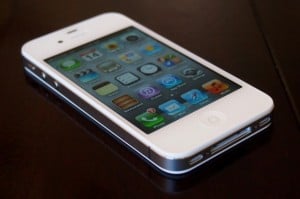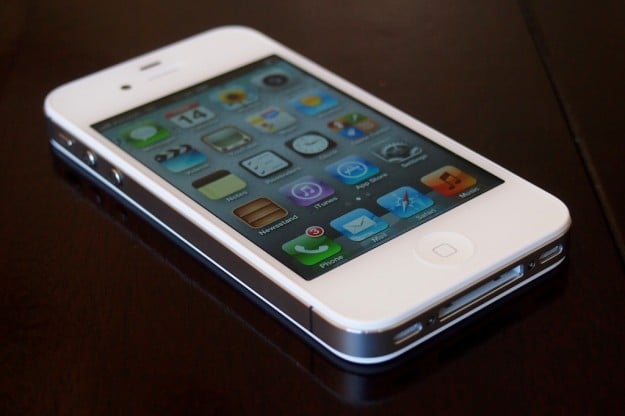 Talking to The Loop, Apple spokesperson Natalie Harrison said that the settlement "relates to a small number of customers who indicated that they experienced antenna or reception issues with their iPhone 4 and didn't want to take advantage of a free case from Apple while it was being offered in 2010."
This settlement is the last we'll have to hear about the "antennagate" debacle from the iPhone 4 launch, at least we hope it is. Apple managed to fix the issue with the iPhone 4S, though it's hard for any phone manufacturer to completely solve reception issues.
Via: Ars Technica

As an Amazon Associate I earn from qualifying purchases.