iPhone 5 iOS 9.2 Update: 7 Things to Know Right Now
Last week, Apple confirmed an iPhone 5 iOS 9.2 update. The update is expected to be the next milestone upgrade for Apple's iOS 9 devices and today we want to take a look at some things users need to know ahead of the iPhone 5 iOS 9.2 release.
In October, Apple released the first big iOS 9 upgrade for the iPhone 5 and its other iOS 9 powered phones and tablets. The iPhone 5 iOS 9.1 update brought new features, performance enhancements and bug fixes to the former flagship. A week later, Apple confirmed another iOS 9 update for the iPhone 5.
We're still not sure when (or what) will replace iOS 9.1 but it could be the iOS 9.2 update that Apple rolled out to developers and beta testers last week. The update is without a release date though it looks like the software is inching closer to a public release for the iPhone 5.
Earlier today, Apple released iOS 9.2 beta 2, the second iOS 9.2 beta. The second beta doesn't confirm a release date but it does mean that Apple is making progress behind the scenes.
We don't have an iOS 9.2 release date but we do have tons of information about Apple's next big iOS update. With those details in hand, we want to take you through some of the most important things to know about the iPhone 5 iOS 9.2 update ahead of its release date.
Keep all of these things in mind as we push away from today's iOS 9.2 beta release towards the official iOS 9.2 release for Apple's aging iPhone.
iPhone 5 iOS 9.2 Performance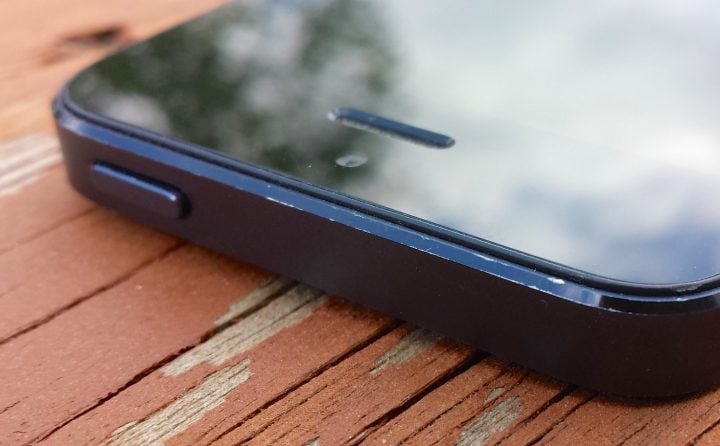 The iOS 9.2 beta 2 update is only a couple of hours old so we haven't seen much feedback emerge just yet. So for now, we want to share some feedback about the first beta upgrade, iPhone 5 iOS 9.2 beta 1.
Developers and beta testers have been sharing their thoughts about the iPhone 5 iOS 9.2 beta and so far, performance is looking pretty solid.
Those that are testing the software are saying that performance is pretty smooth and that apps no longer hang up as much. This is a problem that we've run into on our own version of the iPhone 5 so we're hoping this sticks through to the final release.
Control Center also appears to be smooth. Lots of iPhone 5 and iPhone 5s users have been complaining about Control Center lag after installing iOS 9.
Before you get too excited, it's worth noting that developers have discovered a number of bugs on board the iOS 9.2 beta. This is beta software we're talking about here so that's not surprising.
Developers have started outlining some of the problems with the iOS 9.2 beta 2 and we expect the list to grow as we push away from today's release.