iPhone 5 iOS 9.2 Update: 7 Things to Know Right Now
I'm Really Nervous About iOS 9.2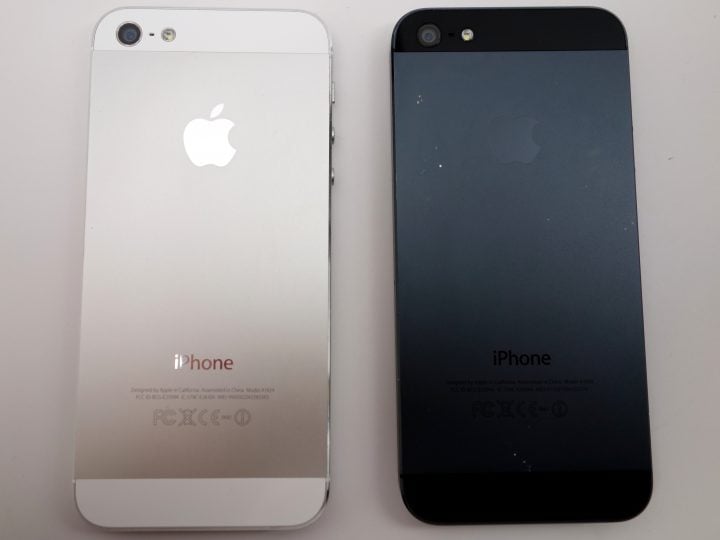 As some of you know, I've been an iPhone 5 user since 2012. I've installed every single iOS update Apple's thrown at the device including iOS 9.1. iOS 9.1 has, simply put, been incredible on my version of the iPhone 5.
The update has delivered a speed boost that's made the device usable again. Before iOS 9.1, I encountered lag and slowdown throughout the operating system. I was ready to factory reset it.
iOS 9.1 isn't perfect, I still see some stuttering when opening up apps, but it's much better than any of the other iOS 9 updates. And this is precisely why I am nervous about whatever comes next. Be it iOS 9.2 or an iOS 9.1.1 update.
iOS 9.2 is looking good so far but there's a very good chance that I'll stay on iOS 9.1 for a few days after the iOS 9.2 release date, just to see what people think about it. If you're having a solid experience on iOS 9.1, I recommend doing the same.
For more on the iOS 9.1 update, take a look at our review.

This article may contain affiliate links. Click here for more details.