11 Things to Know About the iPhone 5 iOS 9.2 Update
Things to Do Before Installing iOS 9.2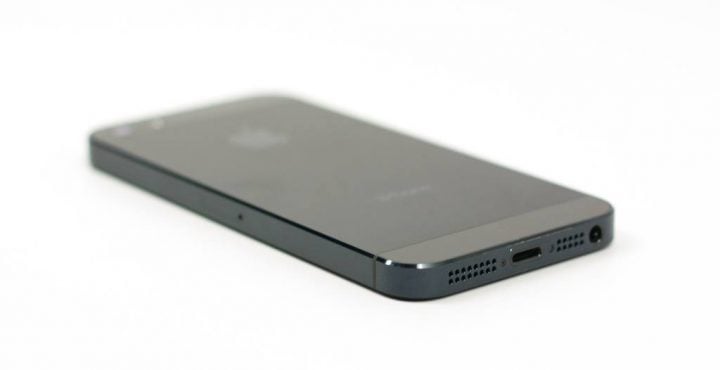 There's always a chance that you'll run into major problems with the iOS 9.2 update. It's difficult to predict exactly what you might see and that's why you'll want to do some prep work before you make your move. A little prep work will go a long way towards preventing issues and headaches.
Luckily for you, we've already put together a game plan that will take you through the pre-installation that we use before every iOS update, big or small.
You don't need to follow every step but at the very least you'll want to make a backup. That way, if something does go wrong, you can revert back.