Duracell iPhone 5s Wireless Charging Case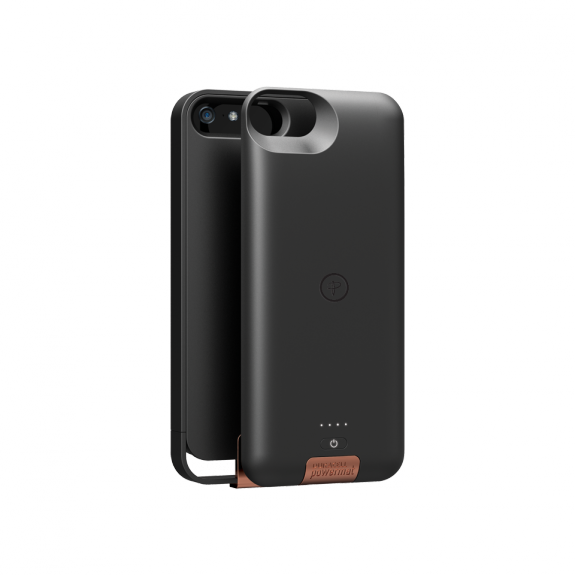 The Duracell PowerSnap Kit includes a slim wireless charging back and a battery that snaps onto that back. Both of these items support wireless charging so users can also pick up a Powermat wireless charger to keep their iPhone topped off.
Read: PowerSnap Review
We like that this iPhone 5s battery case also charges wirelessly and lets users go without the battery to maintain protection when they don't need longer battery life.
$99 at Duracell + $50 PowerMat

This article may contain affiliate links. Click here for more details.