SENA Metallic Ultrathin Snap On iPhone 5s case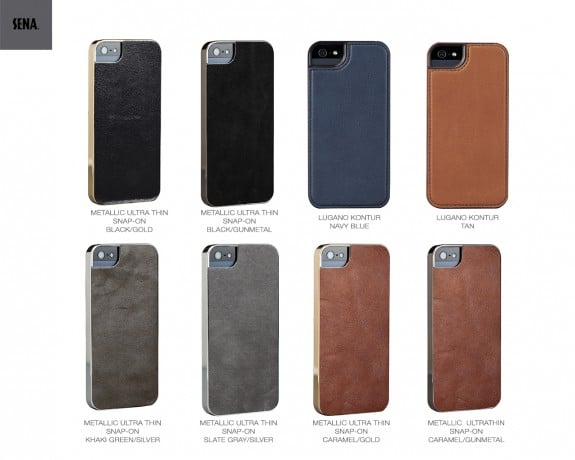 The SENA Metallic Ultrathin iPhone 5s case is a very slim iPhone 5s case option that combines the high-quality leather we love on SENA iPhone cases with a metal band.
This very thin iPhone 5s case allows users to match leather and metal colors to their tastes and the iPhone 5s color for protection with a premium feel.

This article may contain affiliate links. Click here for more details.