Like lightning, the iOS 8.4 update for iPhone 5s arrived last week and kicked up a firestorm. No longer satisfied with being just the biggest seller of downloadable music, Apple packed iOS 8.4 with bug fixes, small feature enhancements and its much-talked about new music service: Apple Music.
Many spent this past week focusing on the intricacies of Apple Music. It makes sense to do that. Many more iPhone 5s users have more practical concerns like battery life performance, bug fixes and tweaks. I've spent the last week using iOS 8.5 on iPhone 5s, and mostly I'm impressed.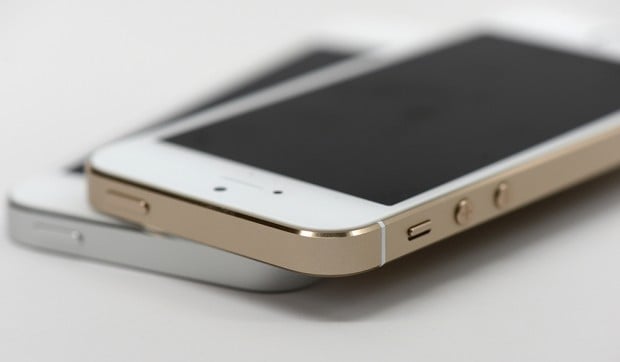 iOS 8.4 on iPhone 5s – New Features
Before discussing performance, it's worth reviewing the new features that are included in the iPhone 5s iOS 8.4 update.
Receiving all the attention from users and Apple is Apple Music, the newly added subscription music service now built into every iPhone and iPad capable of running iOS 8.4. Apple Music is a dedicated competitor to services like Spotify and Microsoft's Xbox Music, but with a twist. Apple Music comes stocked with tons of different ways for users to discover music as well as get their hands on it. A For You section lets users breakdown their musical tastes. The New section organizes different albums and singles that have only recently arrived based on their genre. Apple Music Connect is a social network for interacting with your favorite artists. Radio includes pre-made playlists and Beats 1, Apple Music's flagship digital radio station.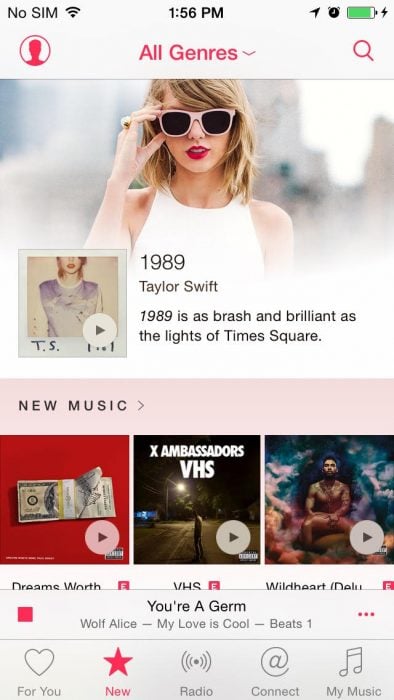 Read: iOS 8.4 on iPhone 5s: Impressions & Performance
Your own music and music playlists are now handled by a dedicated My Music area. You can subscribe to Apple Music and add as much music as you want to your collection regularly for $9.99 a month or $14.99 for multiple users.
Apple Music mostly works as promised. Finding new music is far easier than on rival services, and that's before you stumble upon the detailed line-up of playlists made by taste makers and music professionals based on genre and mood. Beats 1 makes you feel connected to popular music in a way listening to pre-made playlists just doesn't. Everything loaded fast and worked properly, I can say that the Apple Music app itself needs a bit of work in the usage department. It's pretty confusing on any device, but trying to use it on the iPhone 5s is an exercise in frustration. There are too many small elements and nuances, in my opinion.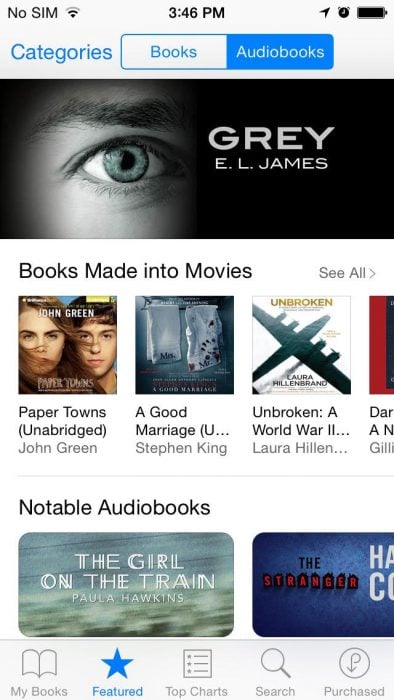 iOS 8.4 for iPhone 5s also adds audiobooks directly to the iBooks app included on the iPhone 5s. Any audiobooks that you've listened to through iTunes or on the iPad are present, and you can buy more directly from your device. Pre-ordering audiobooks is now something that you can do directly from your iPhone 5s. This all works as promised. The fixes for iCloud book downloading work well too. Apple says it's addressed some issues with Apple Watch apps deleting themselves and GPS accessories not connecting, but I was unable to test those.
iOS 8.4 on iPhone 5s Problems – Battery Life & Connectivity
I can't say that I've personally run into any huge issues using iOS 8.4 on the iPhone 5s as far as battery life and connectivity are concerned.
With the iOS 8.4 my iPhone 5s still made it through an entire day of replying to emails, browsing the internet and searching for different locations around time. If anything, battery life only decreased slightly because of my Beats 1 habit. Since the channel launched, I've listened to it for roughly a few hours every day. Streaming audio isn't as battery efficient as simply listening to the music that's already on your device.
There haven't been any issues with connecting to T-Mobile following the iOS 8.4 update either. I wasn't expecting any issues, since the operating system was already being tested by iOS developers before release.
iOS 8.4 Problems – Bugs & Performance
I also didn't expect to run into any severe iOS 8.4 problems or bugs, but unfortunately I did. I'm not sure why it's happening, but following the iOS 8.4 update my iPhone 5s has had issues connecting to Microsoft's OneDrive cloud storage service. It's a problem I didn't have until after the update. Microsoft's Outlook email app has some crashes in iOS 8.4 too when adding attachments. No other apps have given me issues and Microsoft quickly pushed out fixes for the OneDrive app loading problem.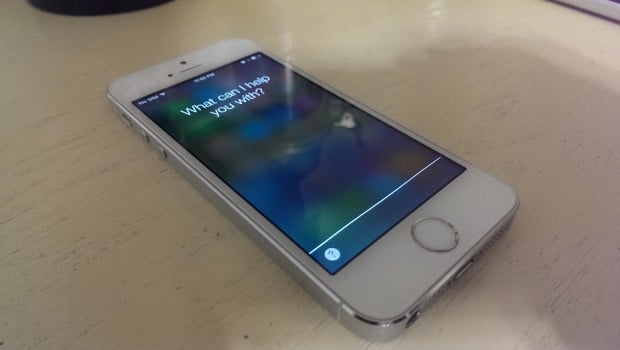 Performance is still tight, with apps loading quickly and getting the content they need from the T-Mobile network without issue. Other iOS 8.4 on iPhone 5s users aren't necessarily having as smooth an experience as I am. Apple's Support Communities website does have some reports of iOS 8.4 problems. There are a few reports of app issues like the rear-camera freezing. I was able to find at least one report of the iPhone 5s no longer being able to connect to a wireless network. Both issues seem isolated and run counter to my experience.
Should You Install the iOS 8.4 on the iPhone 5s?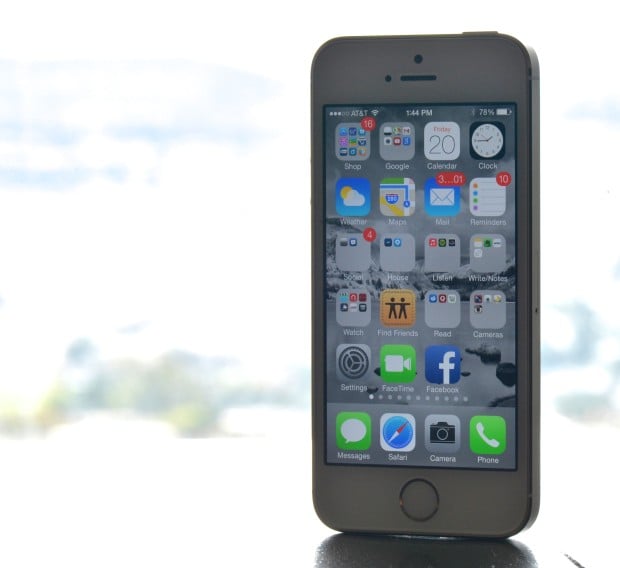 Whether you should install iOS 8.4 for iPhone 5s comes down to what you like and prefer. I've found no significant issues with iOS 8.4 on my device. That plus the audiobook additions and Apple Music make it a must-download for me.
If you're already enjoying the Music app the way it is, you might not appreciate the feature additions. In that case I say download the update to your iPhone 5s for the fixes and then hide Apple Music from the Settings app.