iPhone 6 iOS 9.0.1 Update: 10 Important Details
You Might Not Want to Install Right Now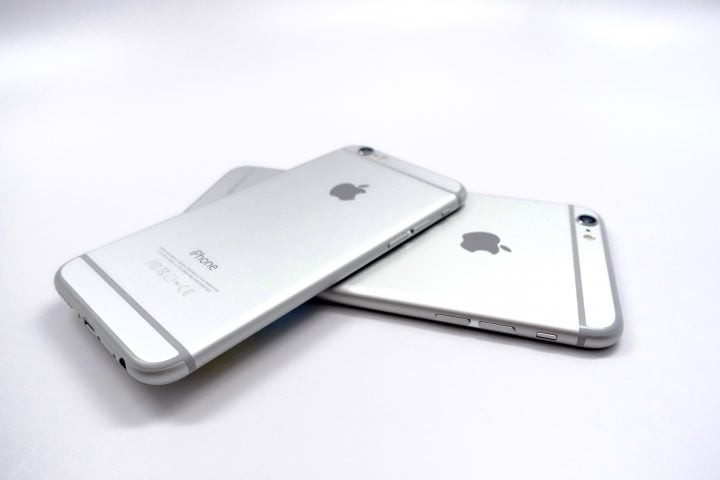 While it might be tempting to install the iPhone 6 iOS 9.0.1 update right away, there are some reasons why you might want to avoid the update. At least for the time being.
For instance, if you are traveling for work or fun, you might want to wait until you get home. The last thing you want to do during a trip is deal with iOS headaches. iOS 9.0.1 problems are very real and there's a chance you'll notice something after you install.
Take a look at our full list of reasons why you might not want to install. (And a few reasons why you should install right away.)

This article may contain affiliate links. Click here for more details.