iPhone 6 iOS 9.0.1 Update: 10 Important Details
You Can Downgrade from iOS 9.0.1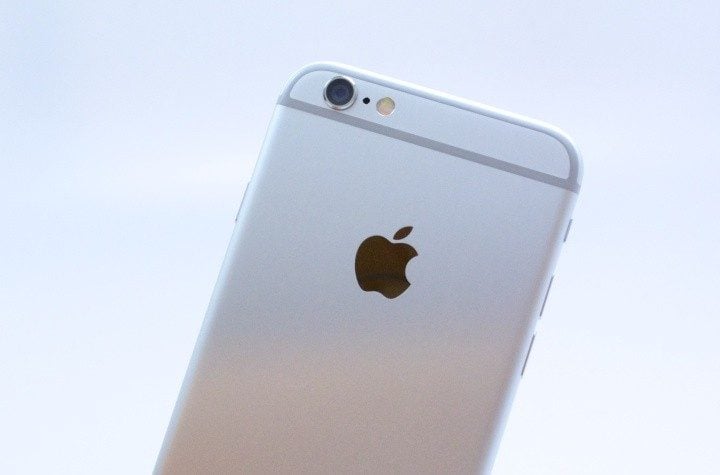 If you want to trial the iOS 9.0.1 update on your iPhone 6, you can.
Apple is still signing off on the iOS 8.4.1 update and iOS 9.0 update which means that if you want to, you can downgrade to either one of those if iOS 9.0.1 isn't performing up to your standards.
Of course, this will only be available for a limited amount of time. Apple will, at some point, close up the downgrade loophole and you'll be stuck. This typically happens one to two weeks after a new update arrives so we could see it happen soon.
For more on the downgrade process, take a look at our guide.

This article may contain affiliate links. Click here for more details.