iPhone 6 iOS 9.0.1 Update: 10 Important Details
There Are iPhone 6 iOS 9.0.1 Problems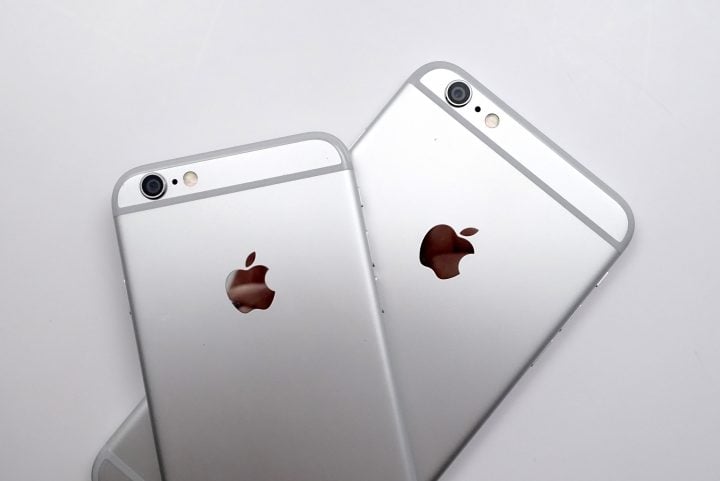 We mentioned that there are iOS 9.0.1 problems. There are. And some of these iOS 9 problems are affecting Apple's iPhone 6.
As we move away from the iOS 9.0.1 release date, we continue to hear and see complaints about the iOS 9.0.1 update. Problems range from battery life issues to problems with Wi-Fi to issues with app updates and the App Store.
Before you freak out, know that most of these iOS 9.0.1 problems appear to be isolated. There is a passcode flaw that you should be aware of but the other problems seem to be affecting a small fraction of iOS 9 users.
We don't know when Apple will release its next iOS 9 update so you'll need to be extremely careful with this update.

This article may contain affiliate links. Click here for more details.