iPhone 6 iOS 9 Release: 11 Things to Keep in Mind
The iPhone 6 iOS 9 release date is confirmed for tomorrow and it'll arrive faster than you think. With that in mind, we want to take a quick look at some things iPhone 6 and iPhone 6 Plus users need to keep in mind as we approach Apple's iOS 9 release.
On Wednesday, Apple hosted an event in San Francisco. There, it announced a number of new products including the iPhone 6s, iPhone 6s Plus, Apple TV 4, iPad Pro, and Apple Pencil. It also took a quick second to confirm the iOS 9 release date.
The iOS 9 release date was originally confirmed back at WWDC though Apple failed to provide a specific date. On Wednesday, Apple confirmed a specific iOS 9 release date for all of its devices including the iPhone 6 and iPhone 6 Plus.
The iOS 9 update represents the first major update for the iPhone 6 and iPhone 6 Plus. Both devices arrived with iOS 8 on board. It's an exciting update and one that users should have their eyes on ahead of the September 16th release date.
With a release just a few short days away, now is the time to start thinking about the iOS 9 update, its features and some of the smaller details like the iOS 9 release time and the potential for problems.
Today we want to share a list of things that should be on your mind as we approach the iOS 9 release date for iPhone 6 and iPhone 6 Plus. When it comes to huge iOS releases like iOS 9, you need to be prepared. This roundup will help you mentally prepare ahead of the highly anticipated iPhone 6 iOS 9 release.
You Can Try the iPhone 6 iOS 9 Update Right Now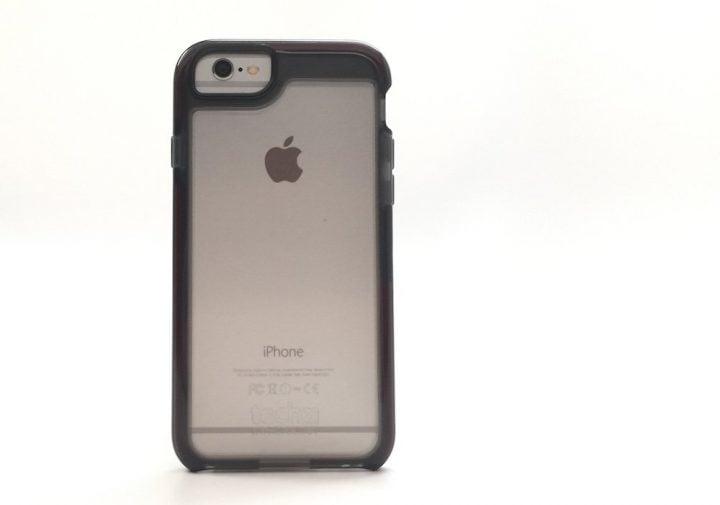 You don't have to wait for the iOS 9 release date to try the iPhone 6's iOS 9 update. You can try it right now if you want.
We recently put together a guide that shows you how to install, and try, the iOS 9 update ahead of its release date. It's Apple's recent iOS 9 Gold Master that makes the whole thing possible. And best of all, you can do it for free.
If you're comfortable installing the final beta and downgrading back to the public release, you might want to give it a spin this weekend to get a feel for performance and features. Something to keep in mind if you're taking it easy after the long Labor Day weekend.

As an Amazon Associate I earn from qualifying purchases.