iPhone 6 Plus iOS 9.1 Release: 10 Things to Keep in Mind
iOS 9.1 Emoji Apps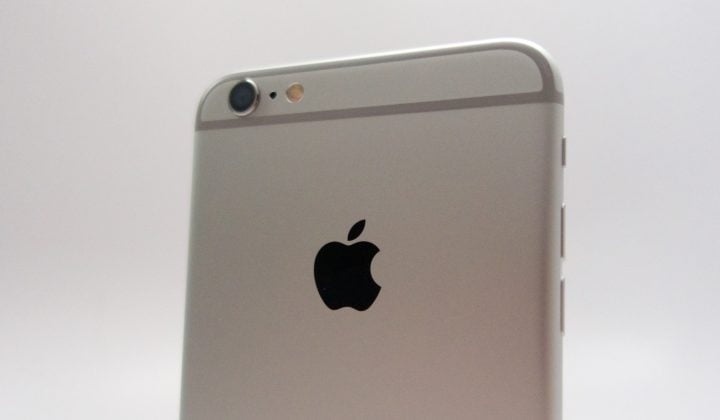 Be on the look out for iOS 9.1 emoji ripoffs on the App Store.
If you text on your iPhone 6 Plus, there's a good chance you use emojis when talking to friends and family. If you do, you're going to love iOS 9.1. It's coming with a ton of new emojis including a taco, burrito and hopefully, a middle finger.
Developers are trying to cash in on the excitement with apps of their own. We've seen apps offer iOS 9.1-like emojis ahead of the update's release. As we've noted, they're frustrating buyers and you should avoid them.
If you want to emojis ahead of time, try the iOS 9.1 beta.

This article may contain affiliate links. Click here for more details.