iPhone 6s iOS 9.2 Update: 10 Things You Need to Know
Apple recently rolled out an iPhone 6s iOS 9.2 update, a milestone upgrade for the flagship smartphone. The upgrade is an important one and today we take a look at the important things to know about the iPhone 6s iOS 9.2 update including new details about its successors.
In October, Apple confirmed the iOS 9.2 update for iPhone 6s and its stable of other iPhones and iPads. While the company confirmed the presence of the update, it failed to confirm a specific iOS 9.2 release date.
In December, Apple rolled out the iPhone 6s iOS 9.2 update bringing new features and fixes to the device that arrived alongside iOS 9 back in September. If you own an iPhone 6s, you can download the iOS 9.2 update over-the-air through Settings or via iTunes.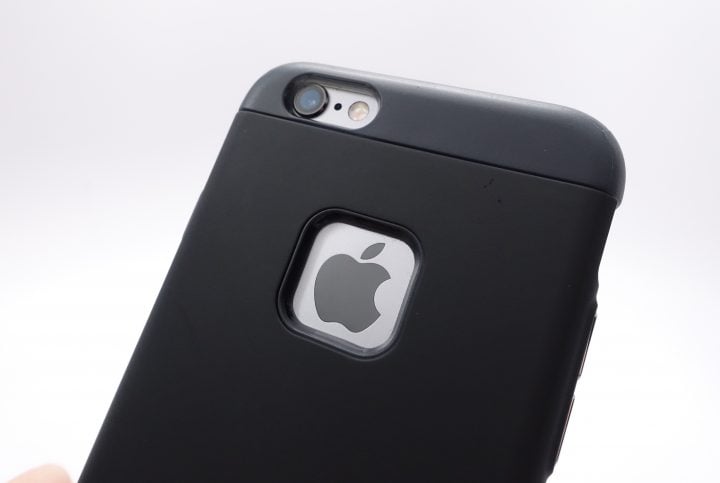 The iOS 9.2 update doesn't bring 150 new emojis to the iPhone 6s keyboard like iOS 9.1 did but it does bring some important bug fixes, performance enhancements, security patches, and features to Apple's new model.
With the smoke around the release gone, we want to take a look at a few things we think iPhone 6s users need to know about the iOS 9.2 update. This roundup takes a look at performance, some essential iOS 9.2 tips, iOS 9.2 problems, and what's next for the iPhone 6s.
iPhone 6s iOS 9.2 Update Review
We've been using the iPhone 6s iOS 9.2 update since release day and the update continues to perform at a high level.
Thus far, we've been unable to pinpoint any major problems with the iPhone 6s iOS 9.2 update. Apple's latest upgrade is excelling in key areas like battery life, connectivity, UI speed, and app performance. We haven't run into any experience-breaking bugs or issues during our time with iOS 9.2.
Given what's on board iOS 9.2 (new features, bug fixes for iOS 9 problems, security patches) and given the performance we've seen on three iPhone 6s variants, we recommend the iPhone 6s iOS 9.2 update to all iPhone 6s users.
There are some problems (as we'll note later in the roundup) but those issues appear to be isolated to just a few users. Most of you are going to be fine, and probably better off, with iOS 9.2 on board.
For more, please take a look at our full iPhone 6s iOS 9.2 review.

As an Amazon Associate I earn from qualifying purchases.