iPhone 6s iOS 9.3 Update: 5 Important Details
iOS 9.3 Release Date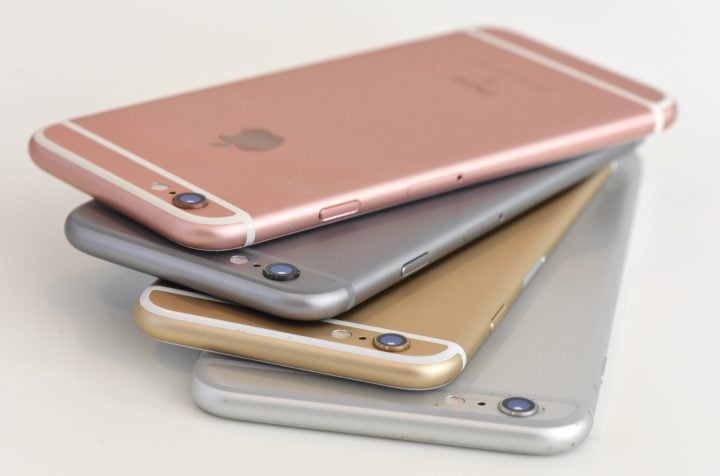 You're probably wondering when Apple will release the iPhone 6s iOS 9.3 update. Well, the company hasn't provided a specific release date but we do know a few things.
We know that an iPhone 6s iOS 9.2.1 update will probably come first. The iPhone 6s' iOS 9.2.1 update is in beta and it's expected to bring bug fixes, not features, to the flagship smartphone. You'll want to keep an eye out for iOS 9.2.1 in January, it should arrive soon.
As for the iOS 9.3 release date, we expect it to land in and around the month of March. iOS 9.3 is expected to power the iPhone 6c, Apple's rumored successor for the Phone 5c.
The iPhone 6c is rumored for a March and it would be surprising to see the update land a long way before, or after, the event.
Look for Apple to release a few more iOS 9.3 beta updates before it takes the curtain down on the iOS 9.3 update and its features. Here's what we expect from iOS 9.3.

This article may contain affiliate links. Click here for more details.